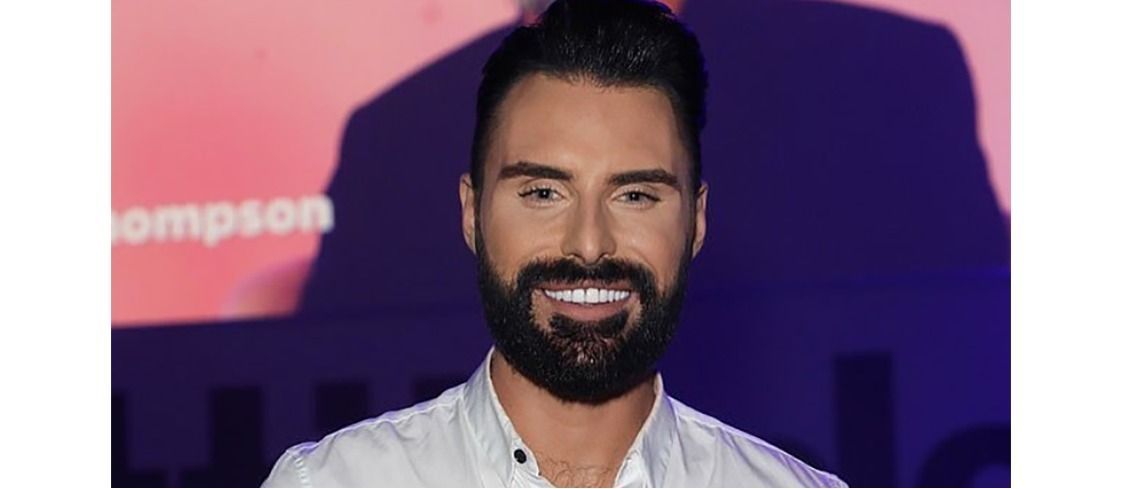 Rylan Clark has waved goodbye to his famous bright white smile to opt for a more natural look.
The TV star, who is known for his set of dazzling veneers, visited the dentist to change up his smile.
The presenter has previously admitted he regrets the dental work but acknowledged that it has helped elevate his career over the years.
Now, the 33 year old sports a smaller set of teeth as well as a brand new hair colour. It is unclear whether he chose a new, more natural looking set of veneers or settled for his natural smile completely.
Speaking on Strictly's spin-off show, It Takes Two, he said: 'I'm obviously going through a midlife – trying to dye my hair blonde, new teeth, so yeah...'
Goodbye to old smile
Rylan showed fans his new smile on social media last month.
He unveiled the results of the dental work on Instagram account after writing on Twitter: 'After 8 years. It hurts, so much, but sometimes you just have to let go. I've taken the decision to say goodbye… to my teeth... new smile imminent.'
He documented his recovery, adding that his mouth was 'swollen' following the work with dentist Dr Richard Marques.
It is rumoured that his original set of veneers cost him around £25,000.
What is a veneer?
A veneer is a thin layer of porcelain or a naturally-coloured composite material. It is made to fit over the front surface of a tooth to improve its appearance, shape, or position.
For those with badly damaged or crooked teeth, veneers may be a good solution.
Photo credit: Instagram/@rylan
Related Treatment
Similar Articles