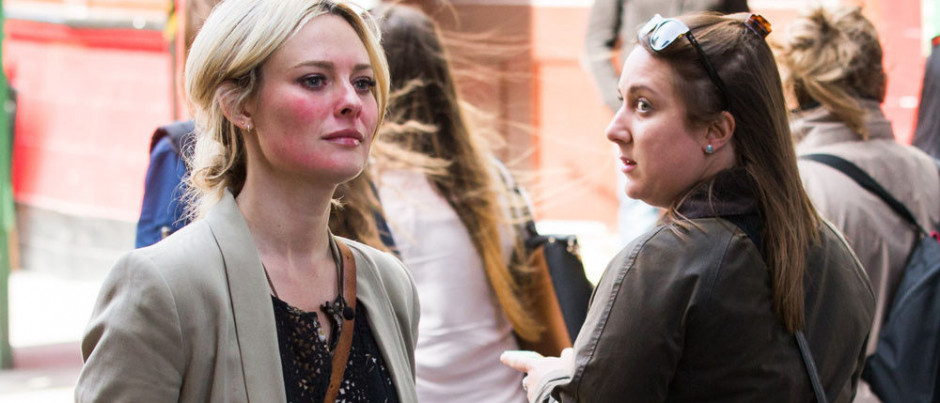 We talk to Dr Marc Pacifico about how best to live with a skin condition that you may not know you even have
It's not always easy to diagnose rosacea; its symptoms often masquerade as other skin conditions.
Indeed, many initially mistake it for other dermatological problems such as acne and, instead of seeking diagnosis, reach for the acne treatments and antibacterial washes.
High profile sufferers include Hollywood actress Cameron Diaz and royal favourite Prince Harry, and so much so is it an enigma that recently a beauty blogger took to the streets of London with her face covered in make-up that made her own skin condition look worse — in a bid to raise awareness for rosacea.


Sarah Jagger, 37, then interviewed people about their experiences with the condition, which can make skin look flushed, blotchy and sore and was surprised to learn how few people understood what it was.
One in ten Brits suffer from the illness that can result in painful lesions, but only one in 600 are actually diagnosed each year.
In a recent US study, 95% of rosacea sufferers said they had known little or nothing about its signs and symptoms before their diagnosis.
And the issues that come with it are more than skin deep. Persistent redness, lumps and bumps can leave sufferers feeling self-conscious and embarrassed and, while make-up may hide the physical signs of rosacea, it can't hide the way it makes them feel.
Plastic surgeon Dr Marc Pacifico says that many sufferers resort to thick cover-up make-up, rather than treating the underlying condition, and often this is because they do not understand the condition.
He explains: 'While many people suffer from rosacea, many are unaware of their diagnosis. Symptoms such as flushing of the face, pimples that mimic adult acne, visible blood vessels and redness can be very troublesome for many.
'Causes vary between people, but flare-ups can be provoked by stress, physical exertion and some medicines.
Some people find their rosacea is affected by a variety of foods and drinks. These might include alcohol, spicy foods, and chocolate, some vegetables and dairy products but Marc adds that 'in essence, rosacea should be thought of as a condition to control rather than to cure'.
He says: 'Most people are unaware of rosacea as a name and an entity. As it does not usually cause significant medical problems, many GPs will not be familiar with the diagnosis and treatment options.
'Ideally protecting the face from wind and dryness, and avoiding irritating materials on the face (such as woollen scarves) should help.
'Don't spend lots of time in the heat, and keep the skin — and yourself — well hydrated. I have also found a lot of success using medical grade skin care, such as the Obagi range.'
A survey conducted in the States last year revealed that rosacea sufferers often hide behind cosmetics for a long time before treating the condition.
Now a new Australian campaign, called End the Cover-up, is encouraging people living with the medical condition to step out from behind their layers of make-up and seek out medical advice on managing their skin.
What sufferers say
A US survey of more than 500 rosacea patients and 300 dermatologists reveals that:

Patients struggle emotionally and are quick to conceal flare ups
Besides feeling unattractive, patients feel embarrassed (42%) and less confident (30%)
One in five believe that having rosacea makes it seem like they don't spend enough time on their appearance
Patients unaware of key triggers — many are unaware that rosacea may also be triggered by common factors such as humidity, exercise, certain makeups and the microscopic Demodex mites that live in everyone's skin
Patients aren't taking action to reduce their chances of flare ups — nearly 30% say they aren't doing anything today to treat their rosacea


Ask Dr Marc Pacifico a question today: