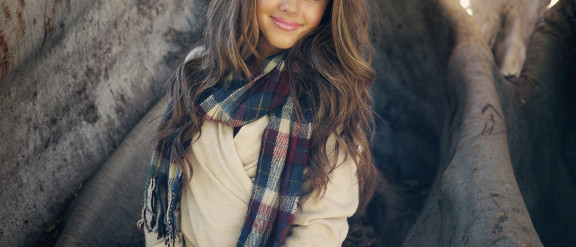 We are seeking facial aesthetics earlier than ever before in a bid to catch ageing skin in its early stages.
The new smart approach involves having filler injections at a younger age with a goal to 'adjust the skin before deep wrinkles have the chance to set in'.
That's according to US aesthetics practitioner Lovely Laban — co-founder and clinical director of Skin by Lovely — who says: 'With minimal units of fillers, patients can maintain a natural, more youthful look and keep wrinkles away longer. These treatments, known as 'baby', 'micro', or 'mini' Botox, work well for men and women in their 20s and 30s.'Below, why you need to get in early when it comes to smoothing away those wrinkles…

You're ahead of the game
Preventative care of any kind means avoiding more drastic — and potentially more costly — treatments down the road. Small doses of Botox and filler treatments in the 20s and early 30s will prevent deep wrinkles from surfacing. Preventative treatments are the key to long-term results.
Natural-looking results
Patients are now demanding a natural refreshed look rather than the more dramatic, overblown former cosmetic procedures. With no major ageing issues to solve, treatments focus on maintaining a smooth, more youthful look.
Movement is a must
The 'frozen' look is a thing of the past. With fewer units and a minimal approach with mini Botox, no one will suspect a thing because there is no loss of muscle movement loss. The joys of emotional expression!
Busy lives require little downtime
Mini-Botox injections are especially appealing to the busy millennial, whose life demands may be taking them in several different directions at the same time. Fewer units mean essentially zero downtime so patients can return back to their over-scheduled lives.
Smaller financial investment with a bigger payoff
Mini Botox treatments require fewer units and cost less than the major treatments needed down the road. By getting in at an earlier age, and continuing treatment through the 40s and 50s, muscles are effectively, better trained to respond to treatments.