A reality TV star expressed her love for anti-ageing treatments as she took to social media to share her cosmetic experience.
Ex on the Beach's Jemma Lucy plastered the procedure on Snapchat, a platform that allows the user to post photos and videos for all to see.
Speaking into the camera, Jemma announced that it was 'Botox time' before claiming 'I love it…get in my face', according to The Sun.
The string of videos later shows her lying down with her head propped up on a pillow while a nurse pushes a needle into her forehead.
The 28-year-old glamour model also shared that she is 'addicted' to the cosmetic treatment, which helps to eliminate wrinkles and lines on the face.
Also showing their love for Botox this month is former X-Factor winner Sam Bailey.
The 39-year-old, who won the tenth series of the reality show in 2013, confirmed she had undergone the treatment on Loose Women.
Speaking on the show, she told the panellists she decided to opt for Botox because of her 'really expressive face'.
And she admitted that she was initially apprehensive – but described the staff at the Harley Street clinic as 'amazing'.
And she said the treatment has even contributed to her overall health.
'I don't suffer from migraines anymore and apparently some people get it done for that reason,' she said.
According to the Mirror, the former prison officer underwent the treatment in the run-up to her 40th birthday and UK tour, which starts in March.
Botox usually takes no more than 15 minutes and involves the product being injected into the face using a needle – and no pain relief is required.
It costs around £199 for a single area but is likely to reduce in price if more than one area is targeted in a session.
In the past, Sam has also splashed out on dental work in a bid to close the trademark gap between her two front teeth.
Speaking to The Sun last year, she said she wanted a 'good, confident style' and had been driven to dental work after being teased about her toothy grin.
Find a Botox clinic in your area
Related Treatment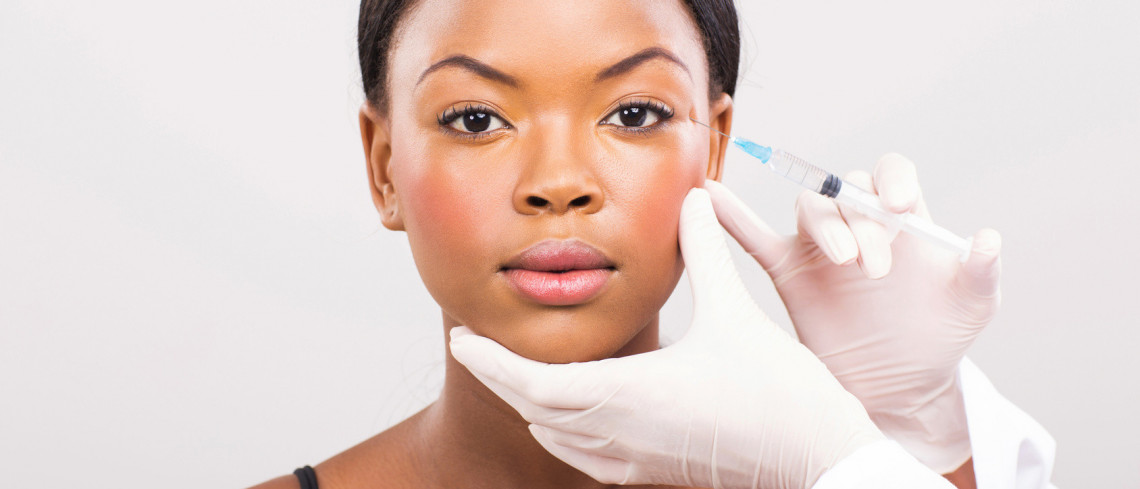 Similar Articles