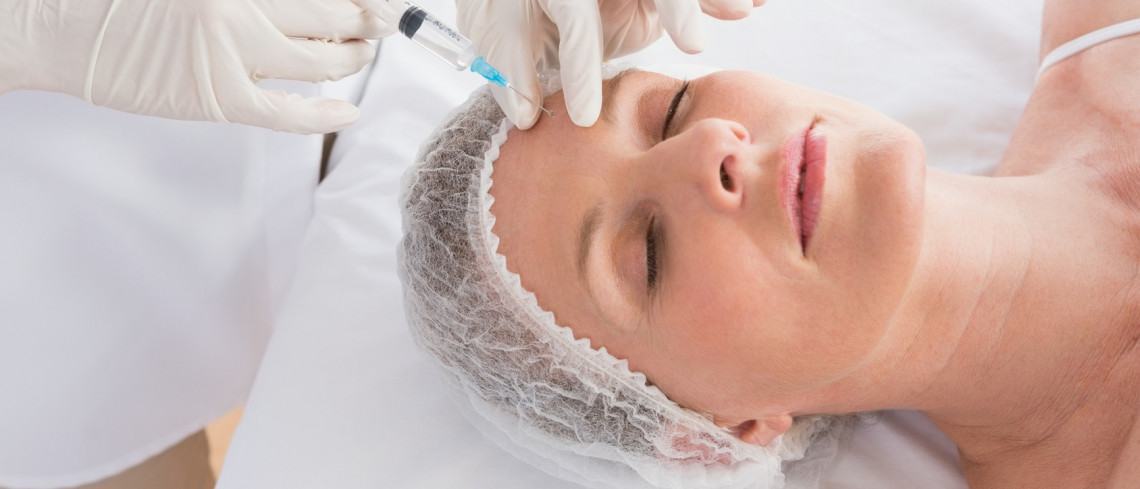 CASE STUDY – ANTI WRINKLE UPPER THIRD OF FACE
Treatment: Reduction of fine lines and wrinkles with azzalure
Name: Amanda
Age: 28
What are your concerns and what prompted you to have the treatment?
My husband commented that I always looked angry and in my job interacting with people this was not what I wanted to come across like
Medical History: all clear
Dr Singh's Assessment: client has a strong pull down of central frown muscles and not much laterally, therefore client will require less product dose laterally.
Initial treatment: 2 x 20iu procerus, 10iu each corrugators only in lower portion, 20iu across forehead high up
Follow up at client review appointment after 2 weeks, 10iu top up in procerus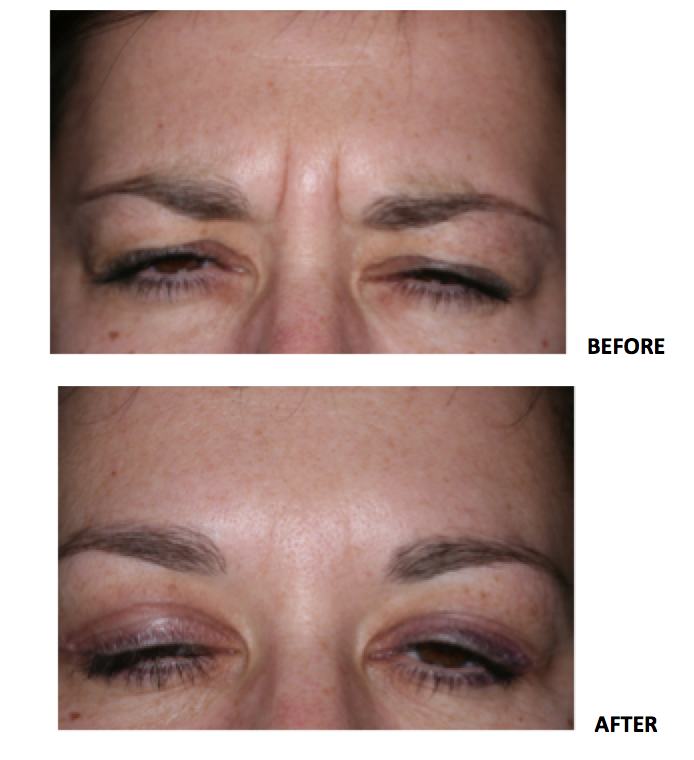 Client's comments: I am absolutely delighted with the results and it was exactly what I wanted, I will definitely be coming back to continue with the treatment. Dr Singh was very confident which was reassuring & he had a very gentle approach and I hardly felt anything at all and the best part is that none of my friends or family have noticed that I have had botox, just stated my face looked younger.
Dr Singh's comments: respect the client's patient's wishes and address their concerns and use in conjunction with your clinical judgement. This client was very keen to eradicate any sign of her frown lines and at the clients very 1st treatment I always prefer to under-dose rather than over-dose, so the clients 2 week review appointment I advised her an extra top up of the product would be beneficial. By balancing the muscle dynamics and injection in the frontalis, we maintain the eye brow position so thus giving her a more natural look.
Book a consultation with Dr Harry Singh
Related Treatments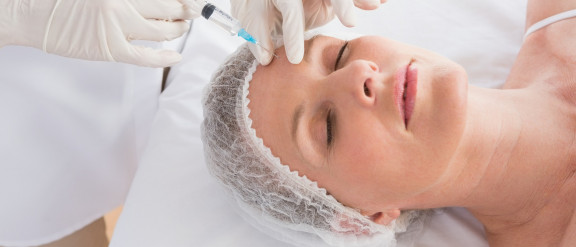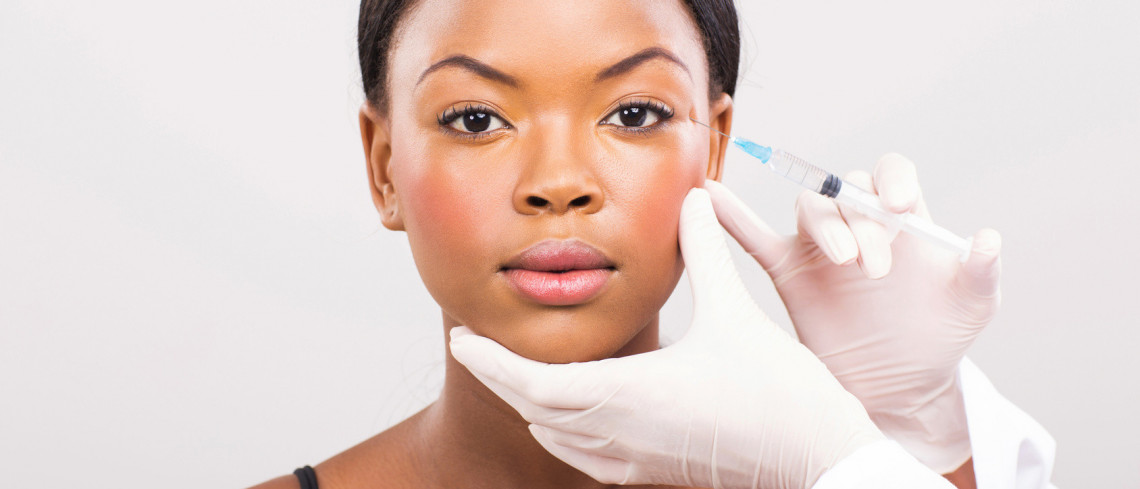 Similar Articles