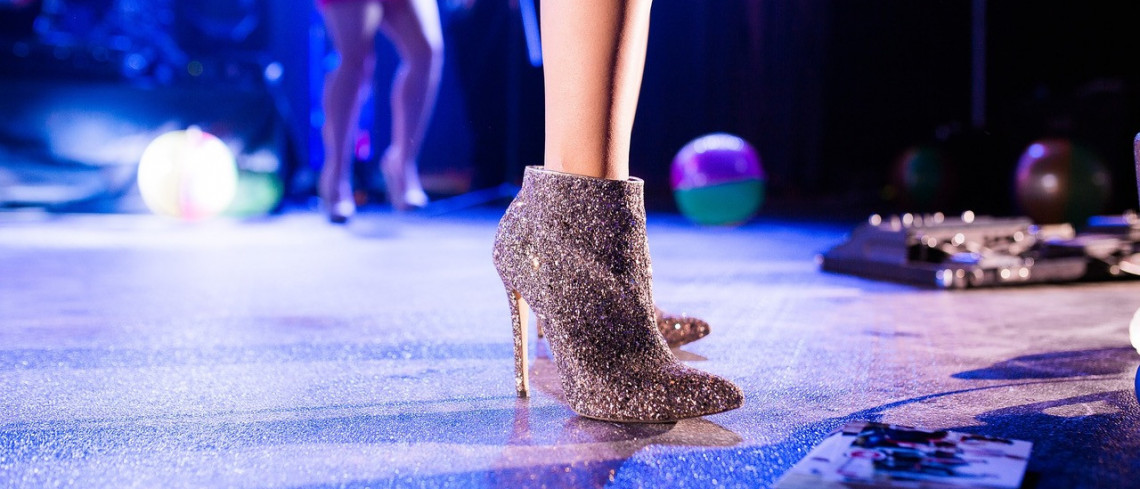 If you're feeling a little down at heel this festive season, the secret weapon in the fight against fatigued feet may lie in the hands of your aesthetic practitioner.
Botox for the feet is apparently the 'must have' procedure in the run up to Christmas, according to news reports over the weekend.
According to statistics, 44% of women head out at least twice a month wearing shoes they know only too well will cripple their feet.
And it's for this reason that women are queuing up for their 'Botox for feet' sessions that are attracting women of all ages – from those of us in our 20s who are prepared to put up with the pain of skyscraper heels as we dance our way into the New Year to those of us in our 40s and beyond who love the concept of wearing a stylish pair of designer hells, but may not always feel at our most comfortable.
The downtime following the procedure is less than 48 hours, which means you don't have to miss out on any event during this, the most popular party season of the year.
Earlier this year, scientists also discovered that regular Botox injections offer analgesic relief to people suffering with neuropathic pain that can affect the hand, forearm, foot, or ankle.
And previously, a study found that Botox was the fastest route to recovery for those of us suffering chronic heel pain – or plantar fasciitis as it is known.
Repeated pressure on this tissue, whether from sport activities, dancing or just through ageing or obesity, can create small tears or cause it to overstretch.
And if you're one of the thousands who suffer with smelly feet thanks to excessive sweating, Botox can also remedy this problem.
Botox injections are a popular treatment choice for excessive sweating (axillary hyperhidrosis) and may be used to manage this on the feet that can end up a tad stinky if not managed.
Meanwhile, according to the shoe experts at Asda, the supermarket has seen a massive leap in sales of flats over the past two years, as shoppers seek flexibility for daytime and night-time wear as well as easing the toll the daily commute takes on our feet.
Ellie Bass is a 21-year-old marketing account manager who works in Russell Square in London's West End.
She says: 'I commute into London and always opt for flats, which means I love changing it up at the weekend and wearing my six-inch heels for an evening out with the girl. However, it does put a downer on the night when my feet start to hurt and I can't face dancing anymore. I would definitely consider Botox treatment if it meant my feet lasting out the night.'
Ask an Expert
Find an aesthetic practitioner
Related Treatment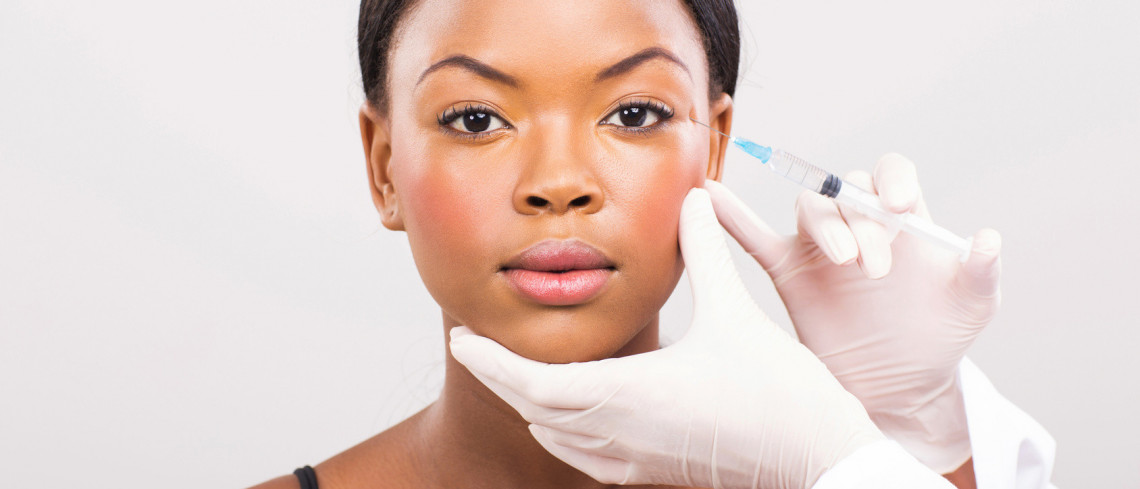 Similar Articles