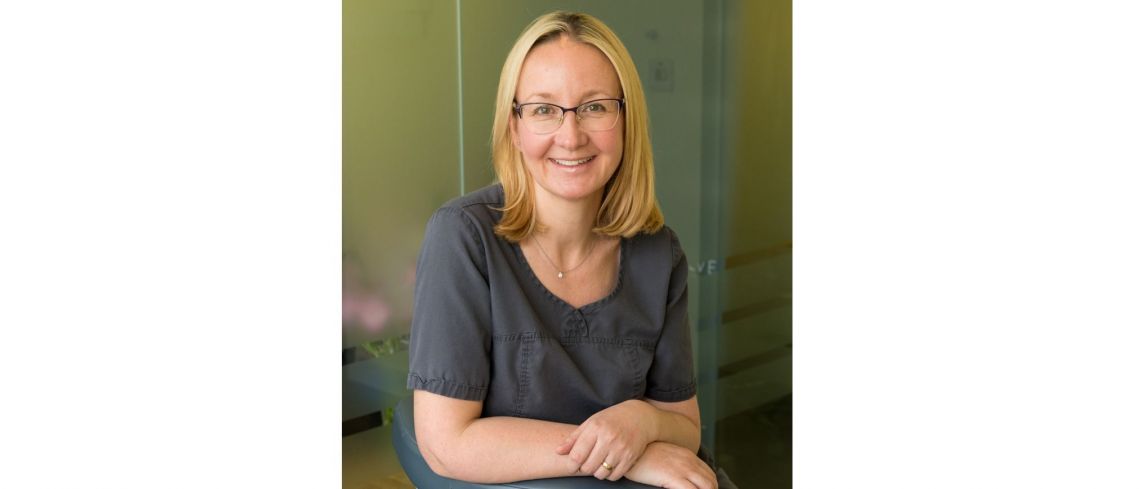 The British Association of Cosmetic Dentists was set up in 2003 by a group of dentists, many of them lead practitioners in the field of cosmetic dentistry, who saw a need to share their knowledge with others.
Carol Somerville Roberts, owner of Evolve Dentistry, joined the BACD in 2007 and has been an active full member since 2009. She has sat on the Communication Committee for the past 2 years and has recently been elected to the Board of Directors.
Carol said "I'm thrilled that I've been elected to the Board of Directors and can work with the whole team to develop awareness. The BACD is all about promoting ethical cosmetic dentistry, something that I feel passionately about."
At the recent BACD conference, Carol gave an election speech where she spoke about how the BACD gave her access to the best speakers in the world as well as being able to develop Evolve into the practice that it currently is today.
Carol is one of 12 Board members, who meet several times a year to develop the BACD strategy and educate the public about ethical cosmetic dentistry.