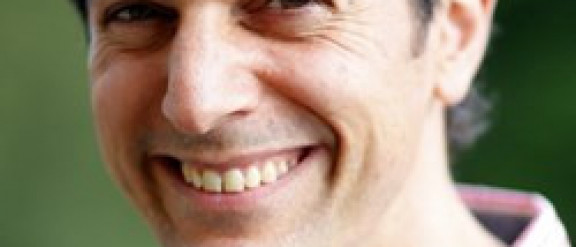 Plastic surgeon and Comparethetreatment.com expert Marc Pacifico has welcomed news that the Royal College of Surgeons is to launch a toolkit to help people choose wisely when it comes to cosmetic treatments.
The Royal College of Surgeons (RCS) is launching a range of new tools and services to improve the quality of care for cosmetic surgery patients — and it's predicted they will become available by the summer.
The aim is to help patients make the best decision about the procedure they are considering — and to choose the right surgeon and hospital for them, too.
Surgeons will be expected to demonstrate the quality of care they offer and also review outcomes and, where necessary, improve practice — which means providers having to assess the quality and safety of their services.
Whilst acknowledging that most surgeons who perform cosmetic surgery provide good care to their patients, the RCS draws attention to the Keogh Review of the Regulation of Cosmetic Interventions in 2013 that highlighted a need for robust regulation of cosmetic practice and have made recommendations to address the problems identified.
Plastic surgeon Marc Pacifico said: 'I welcome any measures that help to guide a prospective cosmetic surgery patient through the daunting and confusing process of working out which consultant plastic surgeon to choose.
'It is imperative that any specialist undertaking cosmetic surgery is able to demonstrate their safety track record, as well as the quality of their results, and feedback from their patients.'
He also hopes the new measures will stamp out any poor practice when it comes to 'before and after' photos of surgery.
He said: 'I am often shocked to hear that patients are sometimes shown 'before and after' pictures during consultations that are from other specialists, and not the doctor in front of them.
'It's vital for any potential patient to establish that the pictures they are being shown are the result of that plastic surgeon's own work in order to take an informed view whether or not to proceed with treatment from them.
'My advice to anyone seeking cosmetic surgery is that they always see a fully accredited consultant plastic surgeon who is on the Specialist Register of the General Medical Council as a plastic surgeon, and who is also a member of the British Association of Aesthetic Plastic Surgeons (BAAPS).'
The RCS has been working on the toolkit alongside patients, surgical professional associations, healthcare organisations, regulators, government departments and providers.
The recommendations will be divided into:

Developing standard patient information.
Identifying clinical outcome measures.
Setting standards for training and practice on ethical issues.
Establishing a system of certification.


Comparethetreatment.com aims to provide a safe route to cosmetic treatments and have already gained the support of many leading practitioners keen to support clarity and transparency in the provision of cosmetic treatments.


To ask Marc a question follow this link:
To search for treatment information click here: