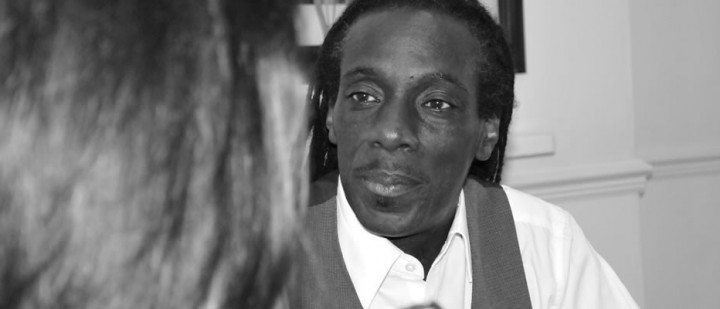 PaPPS awarded the #SafetyinBeauty Diamond Award.
Diamond Award for "Pioneering/Innovation to the Industry"
Just over four years ago, Norman Wright, Founder of The Wright Initiative, pioneered his PaPPS Initiative offering patients Emotional, Relational and Psychological Support before, during and after cosmetic procedures. Evolving from this, over three years ago, Norman also pioneered his PaPPS Training for clinics, nurses, doctors and practitioners. Norman and his team have been encouraging Consultant Plastic Surgeons and clinics to include PaPPS into the patient journey and to experience his bespoke training.
In July 2016 at the coveted White Party Norman was honoured with his first award:
"I am both delighted and honoured to have this award. I am also very proud that what I have pioneered, is at last, being recognised by the industry, patients and surgeons alike. More importantly, I am proud that my PaPPS Initiative is being accepted, acknowledged and integrated into the patient journey. There is still a lot of work to do to ensure that every patient's ERP well-being is considered and even supported by Surgeons, Clinicians, Clinics and Hospitals as I believe it reflects my personal view regarding enabling people to achieve their aims and be responsible for the decisions that they take."
Our primary aim here at TWI is that PaPPS becomes "the norm" and is automatically part of every single patient's journey as the ERP health of individuals tends to be, and has been completely overlooked for far too long. We recognise that all surgery (including non-elective) has the potential to traumatise patients at any point from consultation through to healing and full physical recovery and beyond.
As a result of this and anecdotal information, we here at TWI appreciate how the patient has been narrowly considered and there being an emphasis on "the pounds behind the patient" rather than "the person behind the patient". This strikes me as an invitation for the industry to be scrutinised by Government as well as inviting litigation from patients whose expectations and ERP well-being have not been managed, yet alone considered. Even Sir Barry Keogh has overlooked this in his recent report. What has surprised Norman over the past 12 months within the industry is the lack of appreciation by medically trained people that any invasive procedure will have an impact on the ERP well-being of all patients.
Norman, his team and TWI acknowledge what a privilege it is to receive such a prestigious award and recognised by industry peers. We are also very clear that no matter what accolades that may come now and in the future, we will always champion the ERP interests of patients in the spirit of causing no harm and acting in the best interest of the patient.
Contact Norman Wright Today
Related Treatment
Similar Articles