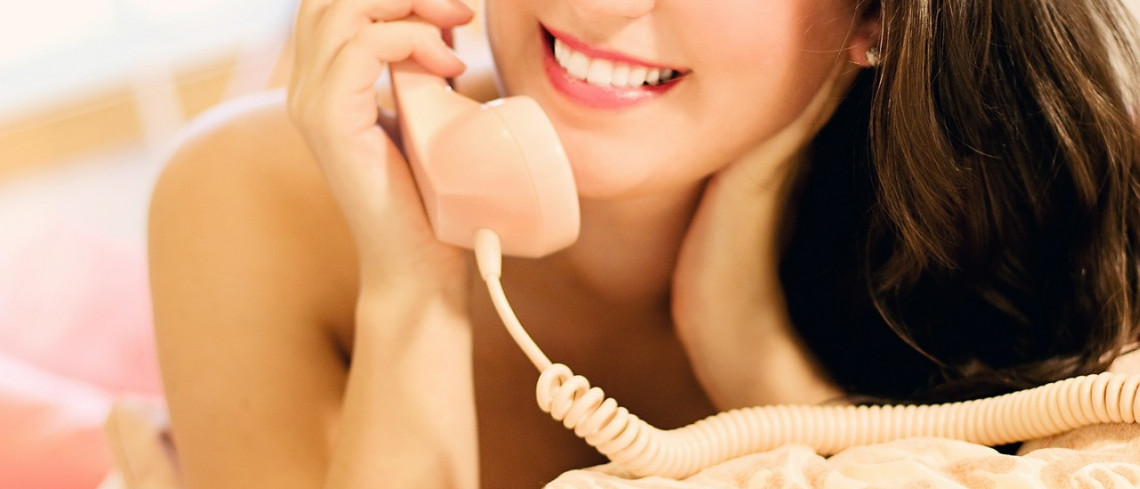 As another alarming cosmetic surgery story hits the headlines, London 'lip queen and comparethetreatment.com expert, Dr Rita Rakus, is calling on everyone to do their homework before choosing an appropriate treatment — and an experienced clinician.
This week, a young woman was warning of the effects of cosmetic surgery after claiming she was left with a swollen and bruised face from lip fillers.
Rachel Redpath, 21, of West Lothian, visited a beauty clinic in to get lip fillers that she hoped would boost her confidence.
However, she was reportedly left in tears after experiencing swelling that 'left her housebound and unable to eat or drink'.
She has since shared her experience online with others who may be considering cosmetic procedures to enhance their looks.
But Dr Rakus has some sound advice for us all.
She says: 'If you are considering getting any cosmetic procedure, it is worth spending some time researching a range of cosmetic doctors to find the best one for you. Firstly, you should make sure they are certified and a member of a professional organisation with a highly regarded reputation.
'I would also recommend using only those who have been practising in the field for over five years to ensure they are experienced and can maintain a large client base for good reason.'
In addition, any good clinician will offer a consultation beforehand and she recommends seeing a selection to find the doctor you feel best understands your needs.
She adds: 'Any recommendations from friends (who look good!) are also worthwhile because you can get a better idea of the type of results you will receive.
'You should also be given a questionnaire, consent forms, pricing and information about the treatments the clinic is offering so you have everything up front and there are no surprises.
'The cosmetic doctor you see should want to provide you with natural results and so anyone trying to encourage you to have more treatments than you need and want should be avoided.'