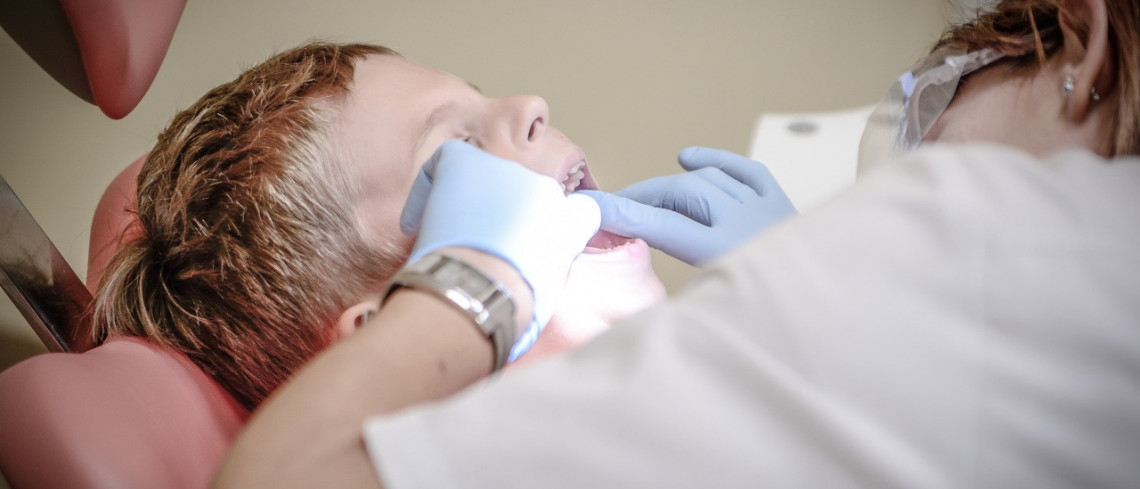 New figures out this month reveal that dental clinics here in England are doing brilliantly when it comes to looking after our teeth in a safe environment.
Dentists topped the poll in the State of Care report published by the Care Quality Commission (CQC), the government body that inspects health care providers.
Of the dental practices inspected in last year and this, the CQC found that 90% complied with the regulator's tests of safe, effective, caring, responsive and well led.
Practices met top marks for 'caring' and treating people with compassion, kindness, dignity and respect; and 99% were found to be 'responsive' to their patients' needs and preferences and 'effective' in achieving good health outcomes.
Additionally, 99% are effective, where care, treatment and support achieves good outcomes, promotes a good quality of life and is based on the best available evidence.
The regulator confirmed that dental clinics when compared to other sectors present a lower risk to patient safety.