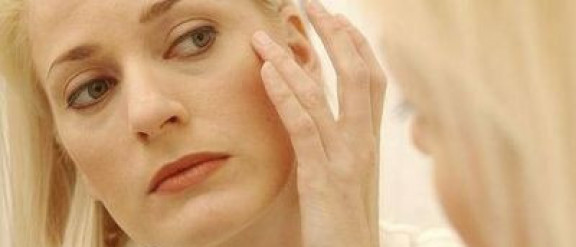 Research carried out by Escentual.com, a leading beauty and cosmetic retailer, has revealed that one third of women dread turning 45. 52% of respondents said that aside from all the miracle skin creams on the market, they would consider using Botox and facial fillers to turn back time. Another 28% say that they would consider larger cosmetic procedures such as brow and face lifts.
As part of the study, participants were asked to name a celebrity in which they aspire to look like in their 40s. Ex-Friends actress Jennifer Aniston appeared to be the most popular selection, stating that she looked a lot younger than her 45 years.
Speaking about the study, Escentual claim that "it is common for women to worry about reaching their mid-40s, with many females living in fear of developing facial lines and wrinkles and being viewed as old." They also added that Aniston's appearance is easily achievable through a good skincare regime starting in late teens.