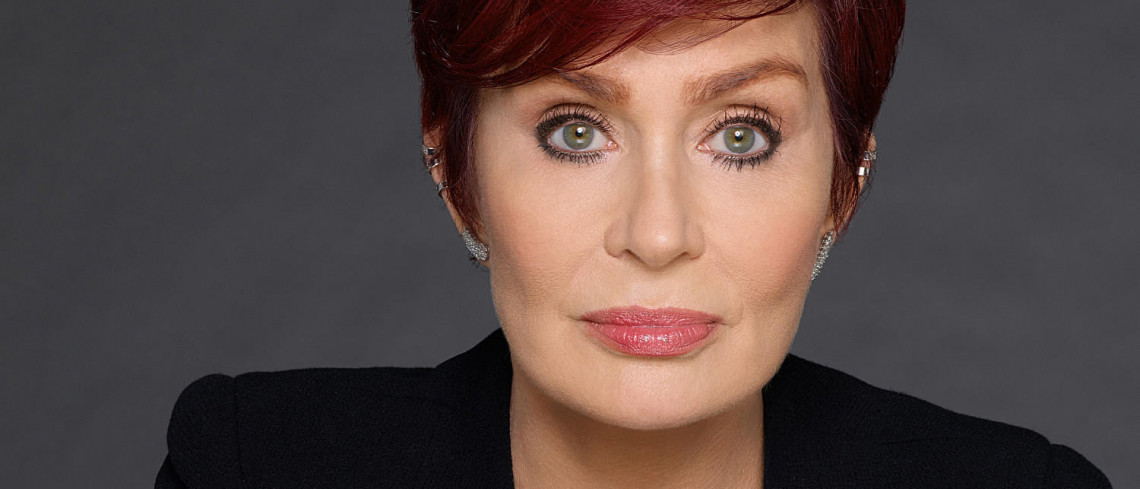 People who opt for facelifts appear more attractive, successful and healthy, a study has revealed.
Researchers from Johns Hopkins University asked more than 480 people to take a survey where they were shown photographs of a string of female patients.
They were asked to rate the attractiveness, perceived success and perceived health of each female – who had been photographed before or after a facelift.
And they found that facelift surgery was associated with patients appearing significantly younger, more attractive, more successful and also healthier.
The study concluded that the findings highlights the 'multidimensional positive association' of facelift surgery, with implications regarding perceptions going beyond simply a youthful appearance.
But these results may not be particularly shocking in the world of anti-ageing treatments.
Facelifts are now becoming the norm not just among celebrities, but also the general public.
Singer Linda Nolan recently underwent a £6,000 facelift, and revealed her new look on Loose Women last month – stating that she is 'very happy' with the results.
Sharon Osbourne is another celebrity who is open about her past treatments.
The media personality has undergone a number of facelifts over the years and, according to the MailOnline, has admitted to spending more than £120,000 on surgery.
This six-figure sum included a gastric band, tummy tuck, Botox and abdominoplasty.
Television presenter Trinny Woodall has admitted to being a fan of 'vampire facelifts' – a procedure that involves withdrawing and then injecting blood back into the patient's face to erase wrinkles.
Botox and hormone supplements have also played a part in her beauty regime in the past.
And Australian singer Kylie Minogue has also opted for anti-ageing treatments in a bid for a more youthful look.
The Mail Online reported that she has undergone a procedure that involves using radio waves to tighten the skin tissue.
Amanda Holden and Nicole Scherzinger are also reportedly fans of the non-invasive treatment.
According to the British Association of Aesthetic and Plastic Surgeons, more than 51,000 people in Britain opted for cosmetic surgery in 2015.
And the third most popular treatment were neck and facelifts, with 7,419 people having undergone the procedure – an increase of 16% on the previous year.
Ask an Expert
Find a facelift practitioner
Related Treatments
Similar Articles