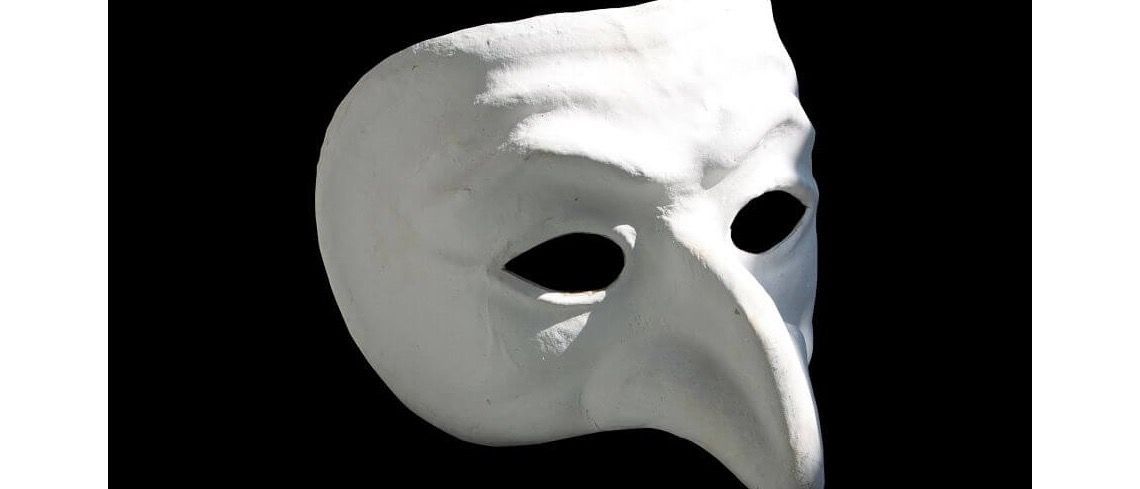 With the horrific story last week of a woman left with a silicone implant poking out the bridge of her nose following botched surgery, we spoke to rhinoplasty consultant, Julian Rowe-Jones, who offered some tips when seeking this cosmetic procedure.
The woman, who initially suffered inflammation and infection before the horrific turn of events, was turned away by the clinic that offered her the cheap treatment in the first place when she returned seeking remedial care.
The images went viral and have sparked warnings to others seeking cut-price cosmetic care.
Globally recognised as an expert in nasal surgery, Julian lectures worldwide and runs clinics in Guildford in Surrey and London's Harley Street.
He maintains that rhinoplasty surgery – widely considered one of the most complex procedures by clinicians – is always difficult and a good outcome requires not just an experienced surgeon but an honest one, too.
Here, he answers some of your frequently asked questions about cosmetic nose surgery.
Do you always carry out the consultation with potential patients yourself? Absolutely – the consultation is as important as the surgery. Cosmetic surgery is serious. It is medical – and decisions should not be made in the same way as a beauty makeover.

Do you ever feel the need to refuse to carry out surgery with patients? Is this often due to unrealistic expectations? Unfortunately yes – and this can be very disappointing for the patient. It may not be possible to physically create the nose they want – you can only work with what you have. Equally importantly is that it may not be possible for surgery to achieve the psychosocial benefit a patient is expecting from cosmetic surgery. Some patients requesting cosmetic rhinoplasty have body dysmorphic disorder or other problems such as narcissistic personality disorder.
Are honest and open conversations essential to good outcomes? Understanding patient expectations – aesthetic and psychosocial – explaining risk and unpredictability and being sure the patient has understood these complex issues are vital in determining whether surgery is right for the patient. This then is the first stage of determining whether a good outcome can be achieved. The second stage is surgical excellence.
Are you asked to correct a lot of botched jobs? Are there many patients who come to you having been abroad for a cheaper option? Unfortunately yes. Not only may surgery have been performed badly, but the analysis too before surgery. I find that very often what the 'nose' patient wanted and was expecting with their first surgery was never achievable.
Silicone implants for rhinoplasty – what thoughts? I never use artificial implants in the nose as they carry a lifetime risk of being rejected or infected.

And finally, what do you think of surgeons who 'over promise' when it comes to results? They are both unethical and negligent.


Related Treatment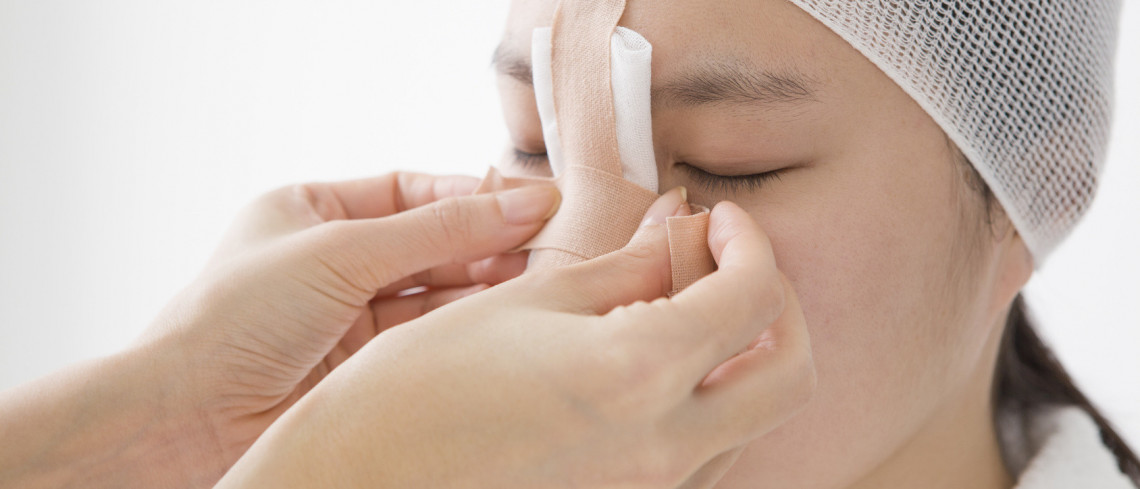 Similar Articles