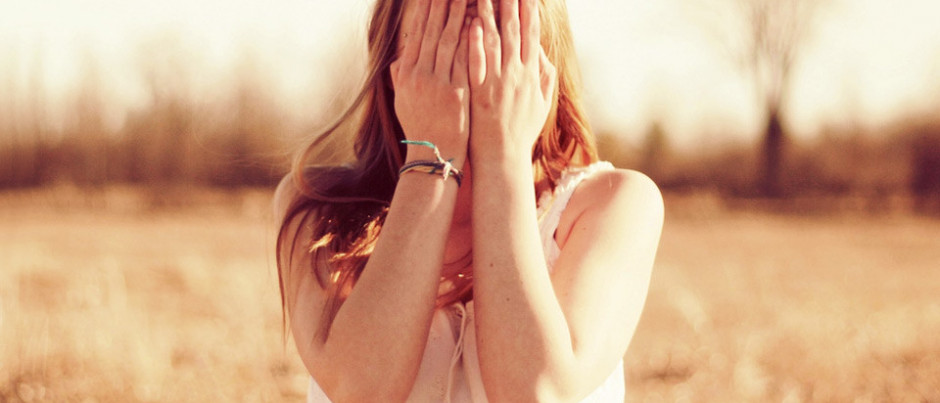 ITV has announced a new series that will go inside Britain's leading transgender surgery clinic.
This three-part series for ITV will explore the world of gender confirmation surgery and will focus on the work of a world-renowned plastic surgeon Christopher Inglefield and his private clinic on London's Wimpole Street, which specialises in gender confirmation surgery.
The clinic has seen a huge number of applications for the surgery from people who identify as trans from all walks of life and all corners of the globe.
The documentary series will follow a number of trans people at different stages of their journey, from those at the early consultation stages, to those starting hormonal treatment, to the final steps of gender confirmation surgery.
The series will also feature the dedicated clinic staff, including the nurses who offer pre and post-op care, as they guide each patient through every step of the procedure.
Olivia Lichtenstein, executive producer of Storyvault Films, said: 'We're delighted that ITV has commissioned this important series at a time when people finally feel able to break the taboo and discuss their gender dysphoria – for many, the feeling of living in the wrong body has brought deep unhappiness and thoughts of suicide.'
Jonathan Levi, executive producer at Renegade Pictures, added: 'Christopher Inglefield is a world-renowned plastic surgeon with special expertise in the area of gender confirmation surgery. Access to his clinic will allow us to witness first-hand the important work he does which has improved the lives of so many.'
ITV Controller of Factual, Jo Clinton Davis, said: 'Gender dysphoria is a very important story of our time. Through the prism of the clinic, and the stories of a wide range of individuals who pass through its doors, the series will seek to shed a light on what it means to go through this life changing, life confirming process in every aspect – emotionally as well as physically.'