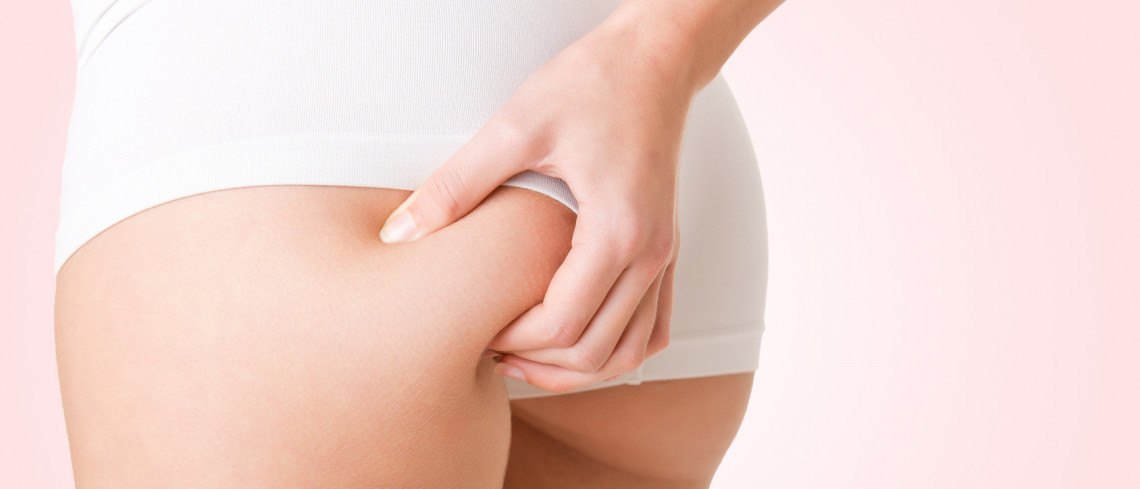 A new cosmetic treatment that helps to lift buttocks under the skin has been nicknamed 'internal Spanx' – after the body-shaping pants.
It's the brainchild of Brazilian plastic surgeon Dr Ricardo Ribeiro and works by sewing strips of elasticated plastic mesh underneath the bum, forming a cradle to lift the buttocks.
It's even attached to the bone in the lowers back to minimise movement and the mesh has been tried and tested in other medical procedures such as hernia ops.
Earlier this year, Ivo Pitanguy, the man hailed as the pioneer of the Brazilian butt lift dies in the day after carrying the Olympic flame through Rio.
Butt lifts and implants are a fast growing area of cosmetic surgery, thanks largely to a passion for plumpness and peachy bums as seen on the likes of celebrities
Kim Kardashian and Nicki Minaj.
Social media coverage of their hourglass figures have helped drive many of us into clinics in search of cosmetic procedures to recreate the look.
Spanx became popular around the same time as the bodycon dress design. The tight elastic underwear comes in leggings, tummy control in pants, tights and even a whole bodysuit.
This new bum lift procedure hasn't quite made it to our shores – it's currently only available in Brazil and Portugal.