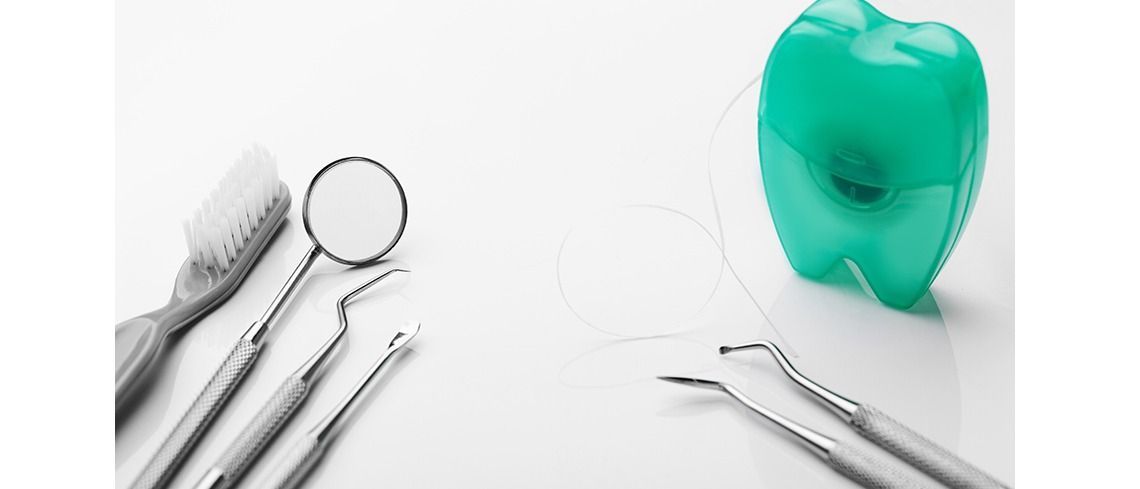 Children and vulnerable adults will be given priority after new funding aims to improve NHS dental access.
It is hoped that the money will provide an extra 350,000 extra dental appointments. The one-off sum is available until the end of the financial year.
Dental practices have been told to give priority access to children and people with autism, severe mental health problems and learning difficulties.
NHS teams will use the funding at a local level to increase care capacity among dentists.
Dentists involved in the scheme will be paid more than one third on top of their normal fee. This is for delivering care outside of their core hours, including weekends and early mornings.
Rapidly ramped up
Funding breakdown includes:
North west – £7,310,000
North east and Yorkshire – £8,633,000
Midlands – £8,904,00
East of England – £5,731,000
South west – £4,726,000
South east – £6,887,000
London – £7,809,000
Announcing the funding, chief dental officer for England, Sara Hurley said: 'Dental services are a vital part of the NHS providing oral health care to all age groups. That's why we have taken this unprecedented action to boost NHS dental services.

'More than 600 urgent dental health hubs were rapidly ramped up during the pandemic to deliver urgent care for patients. The NHS is now getting key services like dentistry back to pre-pandemic levels. Injecting an extra £50 million into routine services will help provide check-ups and also treatment for hundreds and thousands of people.'