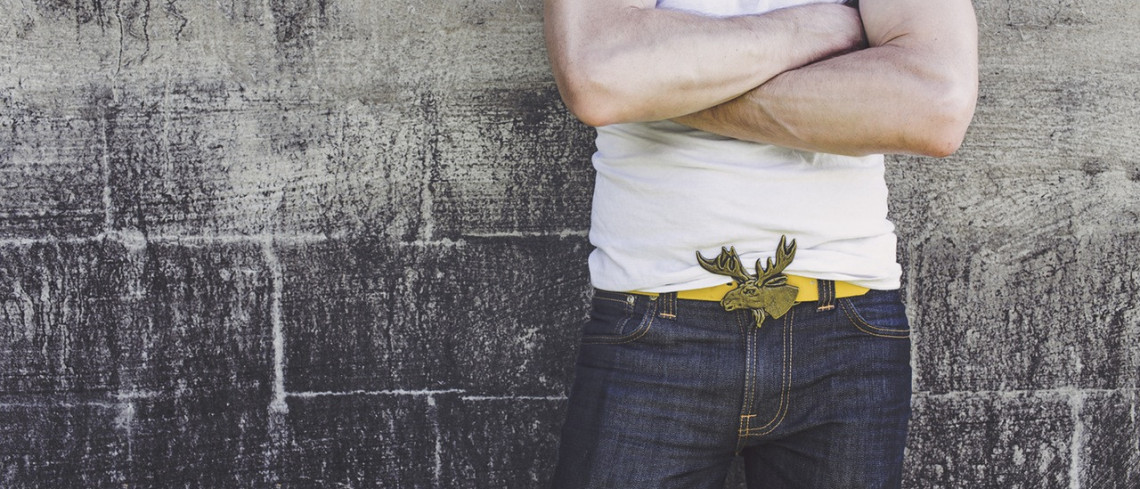 A new study reveals that 36% of men say they are unhappy with their body.
And, while 14% admit to letting themselves go, 72% put the blame on comfort eating firmly at the door of the 'stresses and strains of life'.
Top of the indulgence foods list is chocolate (33%), followed by bacon sandwiches (32%) and takeaway pizza (30%).
Some 84% of blokes guiltily snack on sugary, salty or fatty foods if they are feeling down, with boredom leading 57% of them into the unhealthy treats aisle.
Loneliness prompts 17% of them to seek solace in snacks – and 55% say they feel bad about themselves for eating something they shouldn't have done.
Men suffer with food guilt nine times a month with Saturday being their weak spot out of all seven days.
Psychologist Donna Dawson suggests than blokes are now happier talking about body images than previously.
The British Association of Aesthetic and Plastic Surgeons (BAAPS) most recent figures reveal that the number of blokes undergoing cosmetic surgery nearly doubled over the last 10 years.
Moob reduction (gynaecomastia) and liposuction are among the top 10 most favoured treatments for men.
Planters Nuts commissioned this latest survey to mark the launch of its new range of healthy snacking nuts.