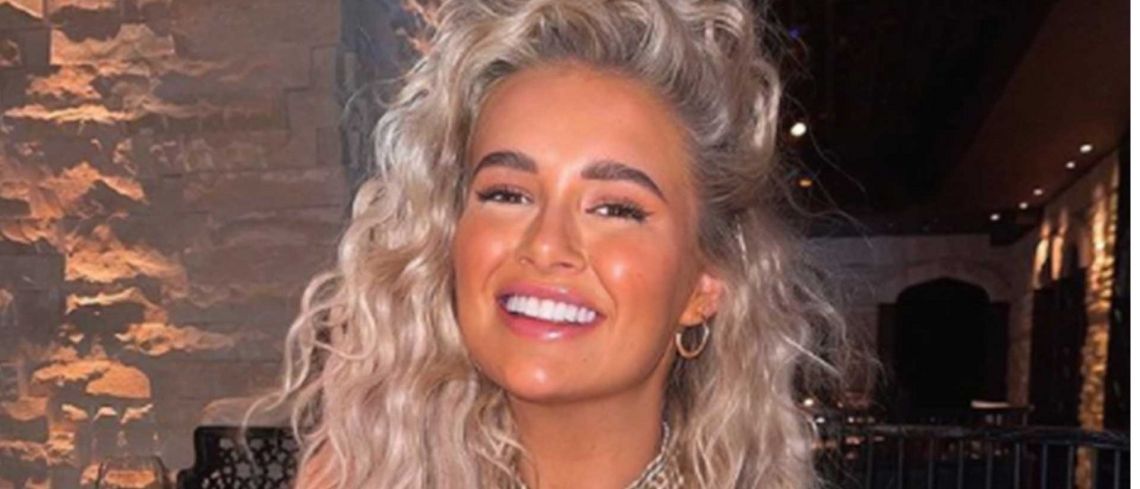 Molly-Mae Hague admitted that her confidence has dropped following the removal of her composite bonds on her teeth.
The 22-year-old Love Island star revealed that she smiles less than she used to.
Submitted as part of an Instagram Q&A, a fan enquired: 'How are you liking having your natural teeth back? 22 looks so good on you btw.'
But Molly-Mae said the removal of her composite bonding means her confidence has taken a hit.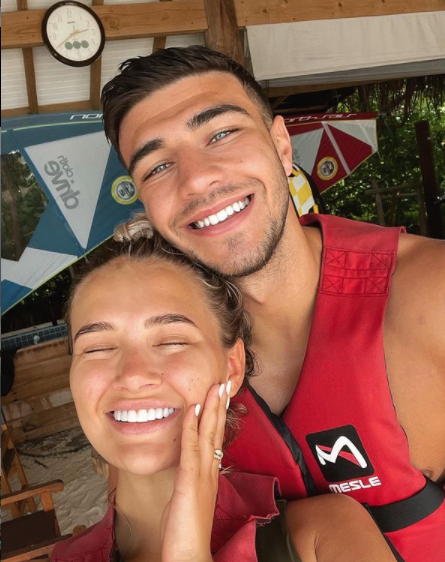 Non-invasive treatment
Now, the Instagram star is planning to leave her teeth natural – but said she hopes to have them whitened in the near future.
She added that she still needs to get used to them. 'I think when they're really white I'll be happy with them,' she wrote.
Composite bonding is a dental treatment that adds a tooth-coloured composite material to teeth to repair damage. It is non-invasive and leaves no permanent alteration to the natural tooth structure.
Molly-Mae had the bonding removed back in March. At the time, she described the adjustment to fans on her Youtube channel.
'Super different smile'
She said: 'I am really not sure about it, I don't know how I feel about it.
'These are my natural teeth... as you can see, it is a super, super different smile to my composite bond smile.
'My teeth are a lot smaller and don't fill my mouth as much but yeah, this is the natural me.'
She admitted she got the bonding at a young age where there was little need for her to opt for the treatment.
Although pleased that her natural teeth still appear healthy, she discussed her dismay over the colouring.
'As you can see they are a bit yellow...I think we're going to get some trays to whiten them because I'm sorry they're literally as yellow as the sun and I'm not okay with it,' she added.
Photo credits: Instagram/mollymaehague
Related Treatments
Similar Articles