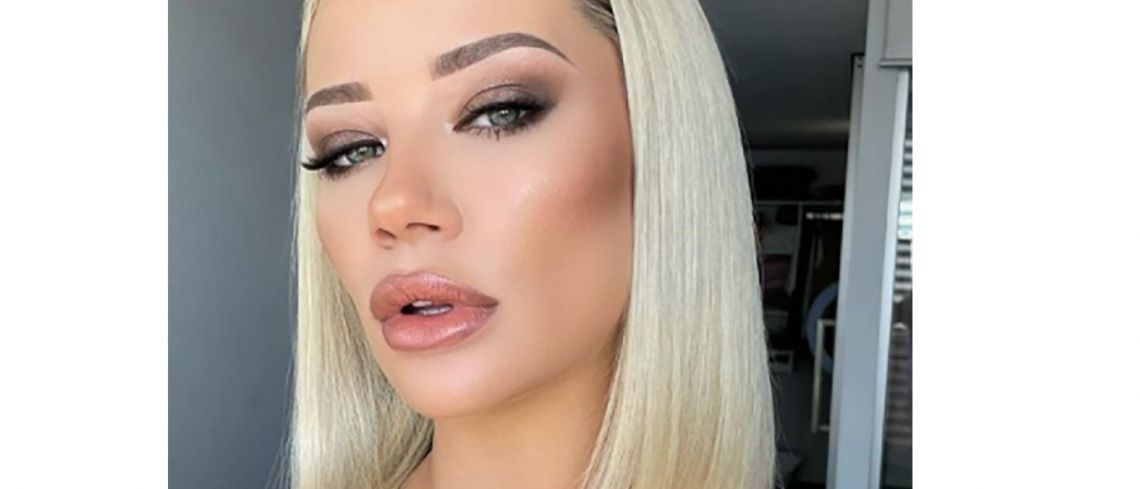 A Married at First Sight bride has revealed all about her aesthetic work as she prepares to enter another TV series.
Jessika Power has spoken about her cosmetic journey, explaining how she opted for lip and cheek fillers, as well as veneers.
In a new trailer for Big Brother VIP – which she is to appear on – the 30-year-old also reveals how she had fat transferred from her thighs to her breasts.
It is estimated that the Australian TV star has spent around $60,000 dollars on her transformation.
Custom-made look
Reports suggest that she spent the most money on veneers, which are said to have cost upwards of £20,000.
Veneers are a thin moulding that are custom-made, often from porcelain, which are then bonded to the front surface of a tooth.
They are often chosen as a solution to misshapen, crooked or stained teeth.
Costing around £500 to £1,000 per tooth, veneers are not cheap at first glance – but can actually last many years.
Matched and fitted
But what should you expect if you are getting them fitted?
To have a veneer put in place, you will need at minimum of two visits to your dentist
The first visit is to prepare and match the shade to your teeth.
To make sure you are 100% happy, your dental practitioner will share the veneer with you before bonding it permanently. Once you confirm you are happy to proceed, the veneer is then bonded.
For more information visit our veneers page.
Photo credit: Instagram @jessika_power