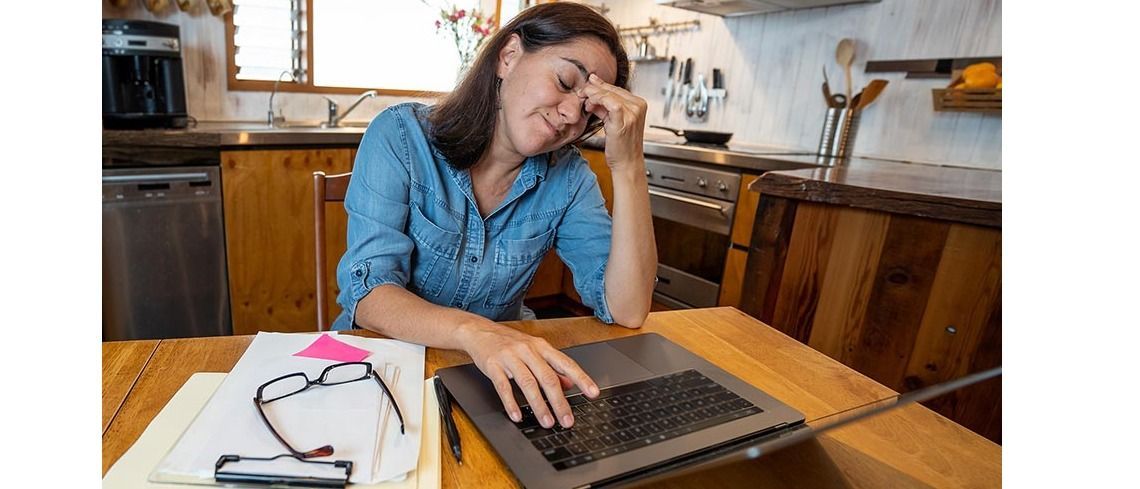 Would you rather have back-to-back work meetings or visit the dentist?
According to new research, 60% of adults would rather opt for dental treatment than consecutive meetings, it has emerged.
A staggering three in five employees said they would visit the dentist over a stream of meetings, both in person and virtually.
But that's not all – the study also exposed regional differences.
For example 82% of workers in Sunderland would opt for a dental visit over meetings. Similarly around 80% of those living in Coventry and Walsall said the same thing.
Low energy and distraction
Other findings include:
Around 37% of respondents reveal that two meetings in a row are most likely to lead to low energy
31% says it makes them feel stressed
18% report that consecutive meetings lead to distraction.
However this enthusiasm for dental trips is not shown by everyone.
According to dentalphobia.co.uk, more than half (53%) of the UK population feel fear or anxiety when visiting the dentist.
As a result, we asked dentist Chinwe Akuonu to put together her top tips for keeping dental fears at bay.
These include:
Choose a dentist you TRUST. Trust is the first step in overcoming your anxiety. Entrusting your oral health to someone supportive reassures you and provides you the confidence of being looked after properly
Ask questions if anything is unclear, so that you know what procedures are being carried out. Uncertainty generally increases anxiety
Try not to overthink things. Distract yourself to take your mind off the dental work required. You can listen to your favourite music/podcast during the session. Some practices even have TV screens on the ceilings to help you relax.