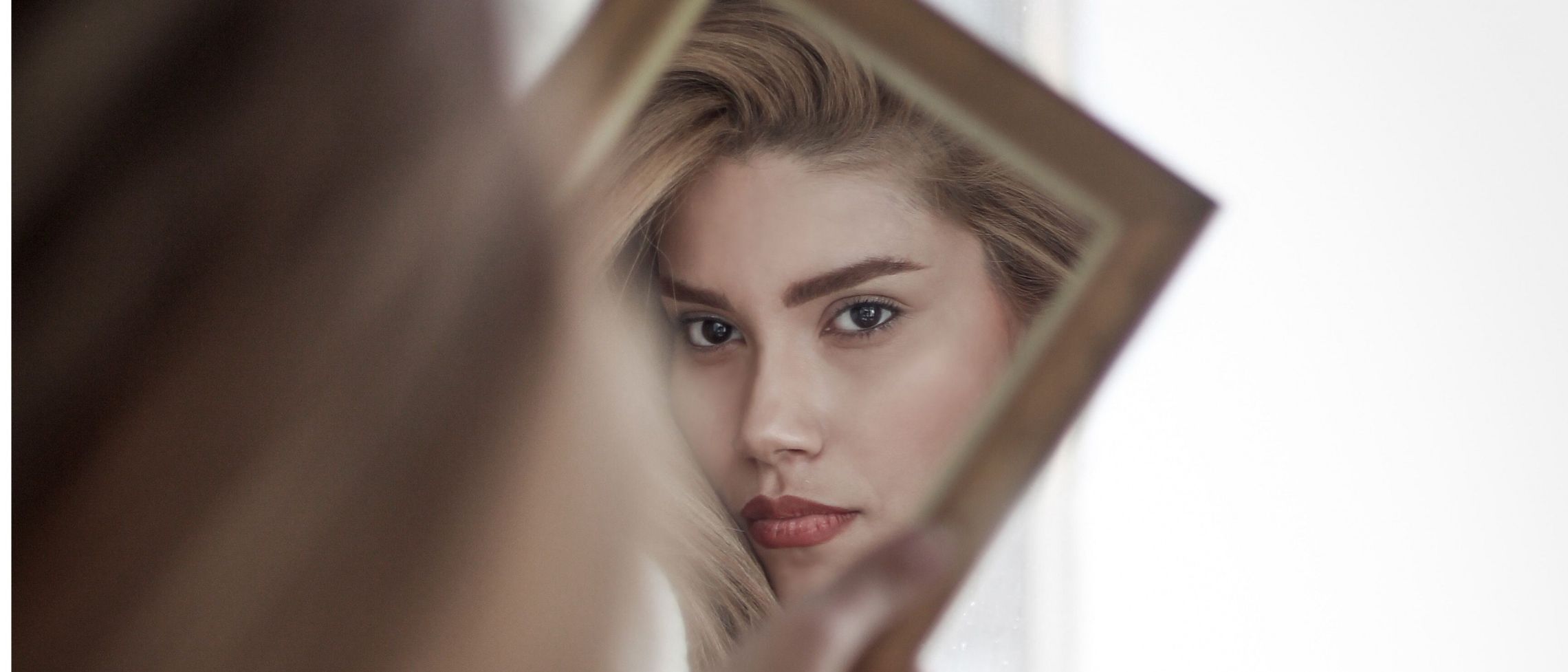 Two members of Little Mix have taken a trip to a celebrity cosmetic clinic to undergo treatment.

Group members Jesy Nelson and Jade Thirlwall revealed to their fans their choice to opt for a facial treatment at a popular cosmetic surgery.

Jesy shared her excitement on social media last month when she opted for a laser facial, a treatment that leaves the patient with tighter, more youthful looking skin.
The music star was seen by cosmetic expert Dr Esho, a clinician known for broadcasting his treatments on social media platform such as Snapchat.
The 26-year-old could be seen wearing protective goggles as the procedure began.
But Jesy is not the only Little Mix member to pay a visit to Dr Esho's clinic.
Her fellow band member Jade Thirlwall proudly revealed this week that she had also visited the Harley Street Clinic.
Unlike Jesy, she opted for an Envy facial.
Filming the procedure, she gave her fans an insight into her skin regime.
Dr Esho, who features on the E4 show Body Fixers, is no stranger to treating famous faces.
Love Island winner Amber Davies was also one of his patients last month.
The 20-year-old opted for one of Dr Esho's £1,000 E4 facials, which treat lines, oily skin and also minimise pores.
According to the Mirror Online, Amber said that the procedure was easy to fit in around her busy schedule – and it has the added bonus of it being non-surgical.
Laser skin treatments are popular among celebrities and those wishing for more youthful looking skin, but do not want a facelift.
Laser skin resurfacing removes the damaged skin, meaning it is perfect for easing signs of ageing and sun damage.
After targeting the damaged parts and removing old skin, the body works to create a new layer of skin - which is both smoother, tighter and has fewer blemishes.
The time of the treatment depends on which areas are undergoing the procedure but it usually takes around eight to ten days to fully recover.
Prices vary according to how much of the face is treated but prices begin at around £1,000.