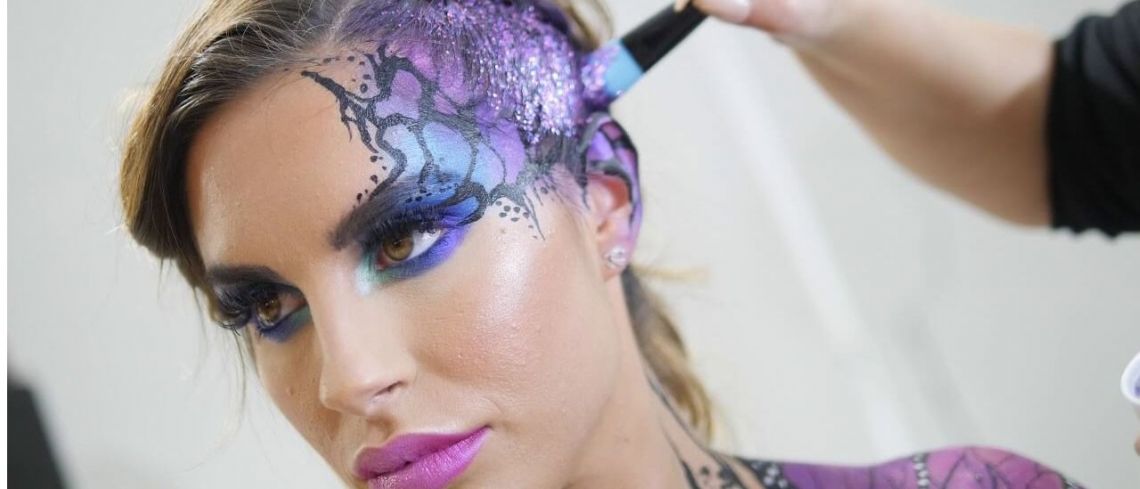 A Love Island star has shown off the impressive results of her recent cosmetic procedure.
Jessica Shears has been inundated with compliments from her fans after showing off the results of her 3D liposuction procedure.
The 24-year-old can be seen posing in colourful body paint in a selection of images that were posted online.
The TV personality underwent the non-invasive treatment this week and praised how much of a difference the procedure has made to her body shape.
Posting on Instagram, alongside a photo of her mid-treatment, she wrote that her cellulite is 'significantly less visible' after just one session – and that the results are super speedy.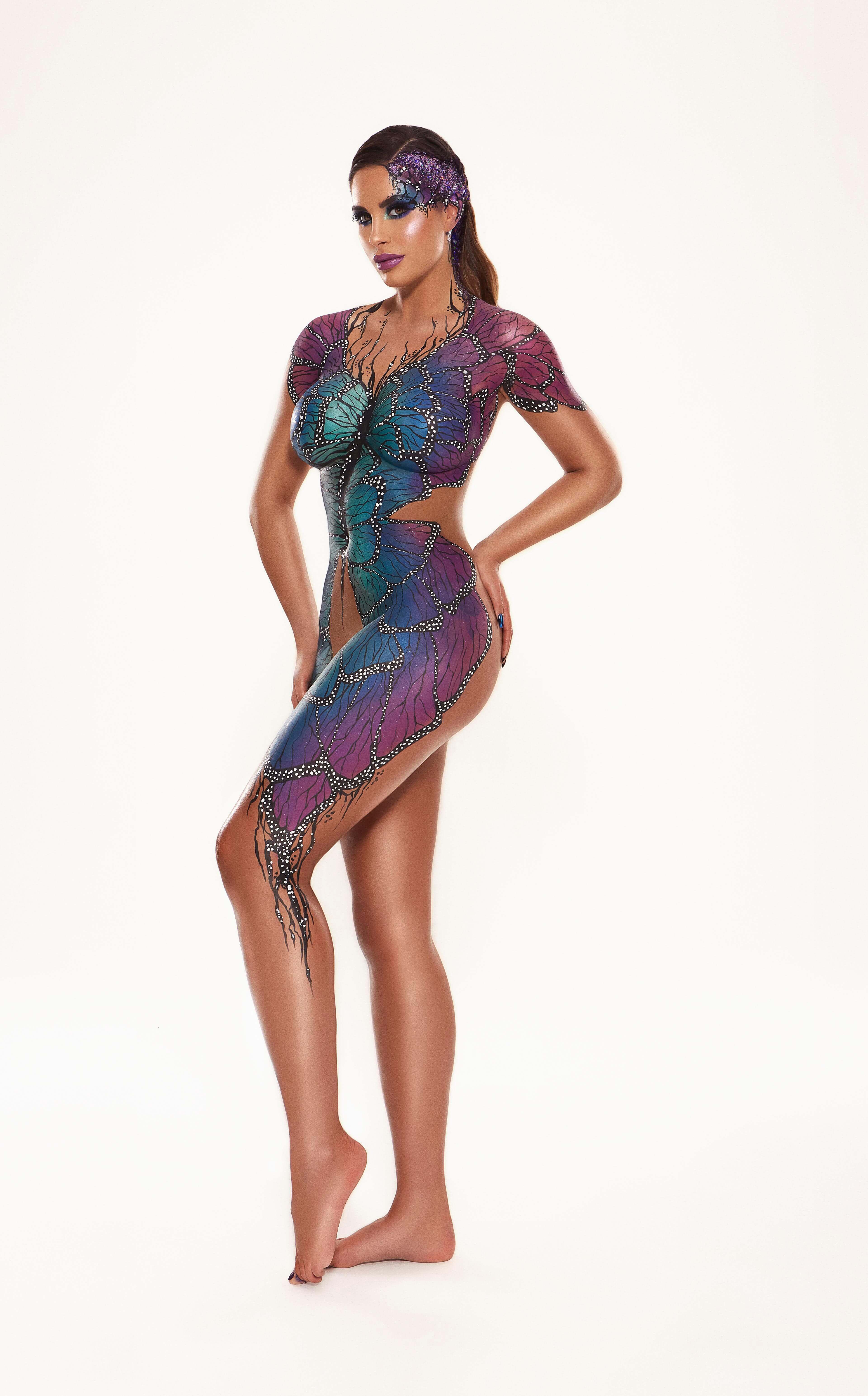 (Photo 3dlipo)
In another post, she said that the treatment was perfect down to its non-invasive nature, and that she now feels a lot more comfortable when she is naked.
3D lipo is perfect for those who have difficulty shifting pockets of fat or feel unhappy with the appearance of cellulite.
The treatment has a number of functions, including cavitation, cryolipolysis and radio frequency.
Cavitation would mean a patient undergoing around six to eight weekly sessions, where ultrasound will be used to rupture fat cells.
Cryolipolysis involves freezing fat cells and encouraging them to be naturally processed by the body.
And an added benefit of this is that skin is left undamaged.
Alternatively, radio frequency can be used to stimulate the production of new collagen. This results in tighter, more youthful looking skin.
Jessica, however, is not the only famous face to opt for liposuction recently.
Lauren Goodger has showcased her recent body transformation after undergoing treatment around Christmas time.
The former The Only Way is Essex star posted a selection of bikini shots on Instagram, showing off her well-toned body.
She previously revealed to fans on the social media site that she chose a non-invasive liposuction procedure in a bid to banish her 'lumps and bumps'.
She said her stomach is now more toned and sculpted as a result.
The 31-year-old chose Vaser Lipo Selection,which uses ultrasound to break up fatty tissue.
And because it is less invasive, downtime is minimal and daily life can be resumed immediately after the session.
Search for a clinic below:
Related Treatment
Similar Articles