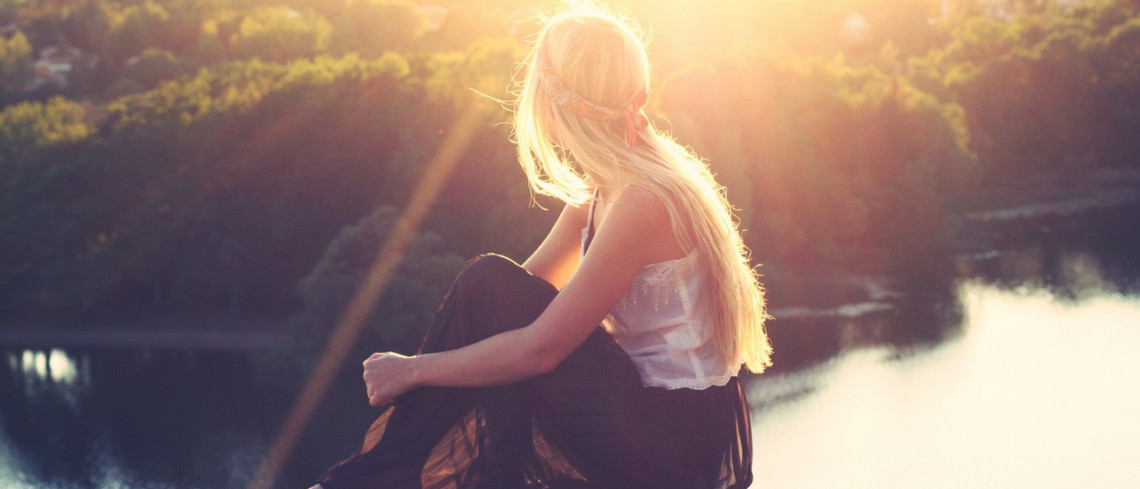 The number of us seeking tweaks down below is increasing, thanks largely to social media coverage of the cosmetic procedure.
Of course, labias come in all shapes and sizes and sometimes the reasons are less aesthetic than functional and the procedure can change appearance and bring comfort.
Labiaplasty is particular appealing to young mums post pregnancy and women who suffer with discomfort, especially during sports activities – and inevitably there are those of us who simply wish to change the aesthetics of our genitals.
And, although the demand for the cosmetic treatment has increased rapidly over the past decade, little is known about the psychological outcomes of this procedure.
But now scientists have conducted the research and conclude that, despite the treatment having a positive effect on our satisfaction of how we look post-procedure, it doesn't necessarily boost our general well-being nor will it win points for boosting the quality of any intimate relationships.
Out of the 29 women in Australia who were surveyed, between 82.8 and 86.2% reported that they were 'moderately' or 'extremely' satisfied with the aesthetic, functional and overall outcomes.
Higher levels of psychological distress and having a romantic partner preoperatively were significantly related to lower satisfaction with surgical outcomes.
The questionnaires handed out contained measures of genital appearance satisfaction, relationship satisfaction, sexual confidence, psychological distress, self-esteem, and life satisfaction.
Cosmetic surgeon and comparethetreatment.com expert Marc Pacifico has noticed a trend towards more women requesting labiaplasty. And, whilst the clinic gets a wide age range of women seeking the procedure, there are certain spikes in interest, such as post-pregnancy and – increasingly – the millennial generation.
He says: 'Occasional telephone enquiries are from young women under 18, on which we don't take any further action. However, I wonder if the younger generation are influenced with their perceptions of "what is normal". In reality, of course, "normal" covers a very wide range of appearances.'
As with any cosmetic treatment, you should have a thorough consultation with your plastic surgeon at the start your patient journey
The surgeon should be mindful of any patients with greater psychological distress because this can compromise satisfaction with surgical outcomes.
In May this year, a study discovered that unrealistic images of female genitalia on the internet, including pornography, influenced what women thought of as a 'normal' labial appearance and often chose to have surgery after receiving negative comments about the way they looked.
Before undertaking any invasive treatment, you should also ask yourself why you are electing for surgery, what you wish to achieve by having it and whether you are fully conversant with the risks involved.
Deborah Sandler is a psychotherapist and co-founder of CosmeticSupport.com and founder of Cosmetic Surgery Counselling Services, offering independent support to pre- and post-treatment patients.
She reminds us that counsellors neither persuade nor dissuade patients from the choices they make, but reminds us that 'our role is to support patients to become better-informed in a largely unregulated industry that relies on exploitative marketing', which is why she provides #TweetTheTherapist once a week online for patients.
Earlier this year, a clinic's advertisement in London's Metro newspaper came under fire by the Advertising Standards Authority for its description of labiaplasty as achieving 'a more natural appearance' implied that the pre-surgery labia might be somehow 'unnatural' in appearance.
Ask an Expert
Find a practitioner
Related Treatment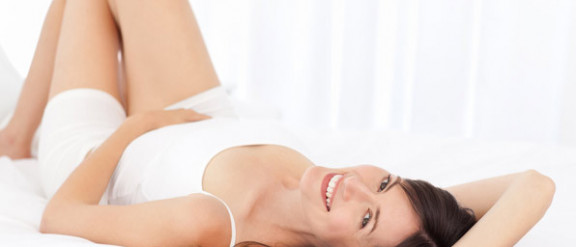 Similar Articles