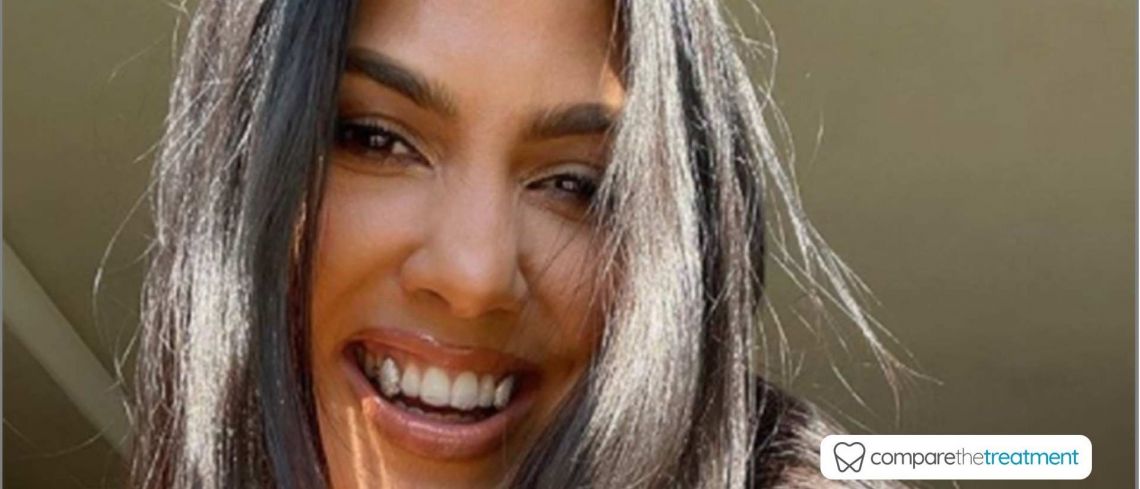 Kourtney Kardashian gave her followers a glimpse of her sparkly smile, making her the latest celebrity to opt for the diamond-encrusted look.
The 42-year-old posted a series of photos of her new fangs on Instagram.
She follows the footsteps of her younger sister, Kim, who revealed an opal birthstone grill in March earlier this year.
Designed to cover eight lower teeth, the stones were also lined with diamonds.
Diamond grins
But they are not the only celebrities to upgrade their smiles in recent weeks.
Post Malone underwent a $1.6 million smile transformation, involving a set of porcelain veneers with 12-carat diamond additions.
The 26-year-old was given his new pearly whites by Dr Thomas Connelly, a clinician based in New York and Beverly Hills who calls himself the 'father of diamond dentistry'.
$1 million smile
'Post Malone completed his $1,600,000 smile reconstruction last weekend !!.,' the caption reads.
'With a smile that shows off natural Porcelain Veneer work framed with 2 Diamond Fangs with a total weight of 12 Carats, Post Malone literally has $1 million smile!!!'
Dr Connelly has also carried out work on other celebrities such as Shaquille O'Neal and DaBaby.
Related Treatments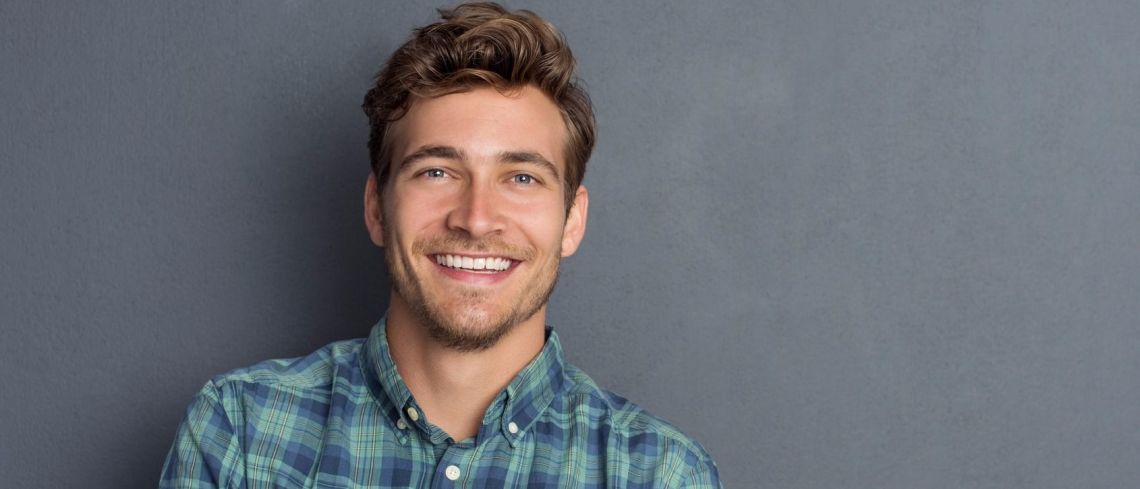 Similar Articles