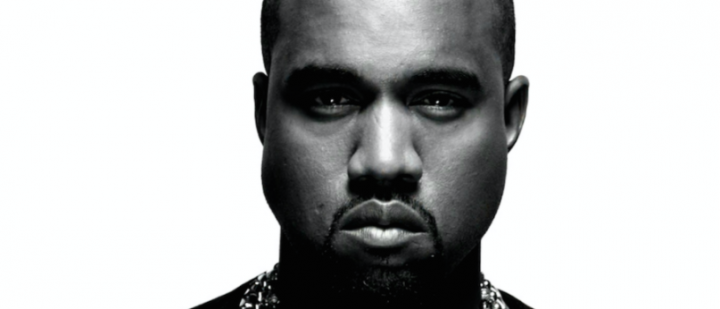 A study has revealed that sleep deprivation costs the UK economy £40 billion every year – just days after reports that Kanye West was hospitalised over a similar condition.
The Grammy Award winning rapper was reportedly treated for sleep deprivation in Los Angeles after cancelling the rest of his Saint Pablo world tour.
A source told People magazine that the 39-year-old wants to work '24/7' but has ultimately 'worn himself down'.
They added that the tour is very physically demanding and reckons not being around his family has also played a part in his exhaustion.
Earlier this month, Kanye embarked on a 15-minute rant at one of his shows in California before walking off stage after just three songs.
These reports come as a new study suggests sleep-deprived workers are costing the UK economy £40 billion a year – or 200,000 working days – as well as facing a higher risk of death.
Research firm Rand Europe used the data from more than 60,000 people, and based the conclusions on sleepy staff being less productive or absent from work.
The report also claimed that those catching less than six hours of kip each night are 13 per cent more likely to die earlier than those who sleep for seven to nine hours.
But when compared to other countries, the UK's figures may not appear so startling.
Japan loses 600,000 working days each year – around $138 billion – while the U.S loses a whopping 1.2 million days a year, costing $411 billion.
Sleep deprivation can be the result of obstructive sleep apnoea (OSA), a condition that is suffered by four per cent of middle-aged men and two per cent of middle-aged women in the UK.
It affects that way you breathe while you are sleeping, and can leave you feeling irritable, tired and depressed.
Dental devices can be used as a treatment – they are acrylic and fit inside the sufferer's mouth like a mouth guard.
However others fit around the head and chin to help adjust the position of the lower jaw.
They work by opening the airway by bringing the lower jaw or tongue forward while the sufferer is sleeping.
Ask an Expert
Find a practitioner
Related Treatment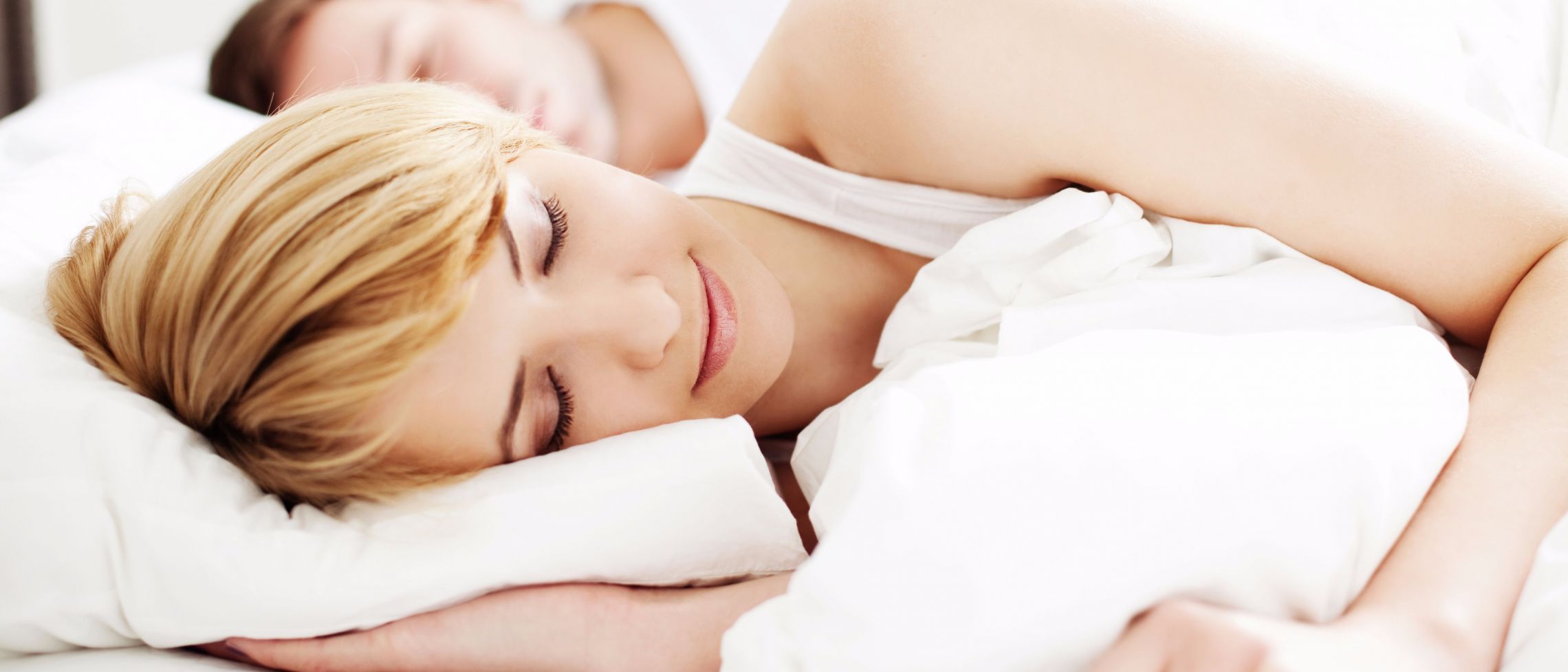 Similar Articles