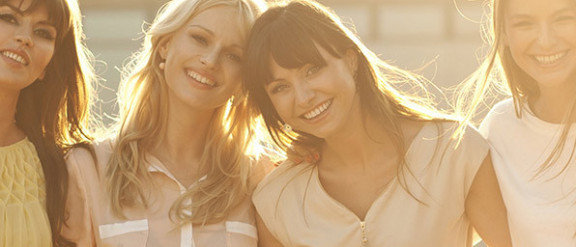 Actress Courtney Cox says she regrets some of the cosmetic treatments she's undergone in the past and is now reconciled to looking older.
In a revealing chat with Bear Grylls on his TV show Running Wild, the Friends' star 52, said that she had unergone cosmetic procedures, some of which she now regretted.
Cox talked candidly about her anti-ageing cosmetic procedures and how the ageing process can be tough on Hollywood actresses
The actress also confessed she had trouble ageing gracefully. She said: 'You find yourself trying, and then you look at a picture of yourself and go "Oh, God, I look horrible".'
Her revelation follows hot on the heels of co-star Jennifer Aniston who took to the internet to share her thoughts on the 'absurd objectification and body shaming' of women by tabloids.
On media speculation that she was pregnant, she wrote an essay for the Huffington Post, declaring: 'For the record, I am not pregnant, What I am is fed up. I'm fed up with the sport-like scrutiny and body shaming that occurs daily under the guise of journalism, the First Amendment and celebrity news.
She added: 'We are complete with or without a mate, with or without a child. We get to decide for ourselves what is beautiful when it comes to our bodies. That decision is ours and ours alone. Let's make that decision for ourselves and for the young women in this world who look to us as examples.'
For those of us looking for subtle cosmetic treatments, aesthetics practitioner and comparethetreatment.com expert Dr Rita Rakus suggests: 'There are many alternatives to plastic surgery that give more discreet results.
'Injectable treatments are a great option to improve wrinkles and reverse the signs of ageing — in a natural and subtle way. We have also noticed an increase in our patients having treatments such as Coolsculpting, a clinically proven procedure that involves freezing fat cells without damage to your skin and which has minimal downtime, which means as soon as your treatment is over you can resume your day-to-day activities without anyone knowing you've had the procedure.
But, London's 'lip queen' also warns: 'The cosmetic doctor you see should want to provide you with natural results and so anyone trying to encourage you to have more treatments than you need and want should be avoided.'