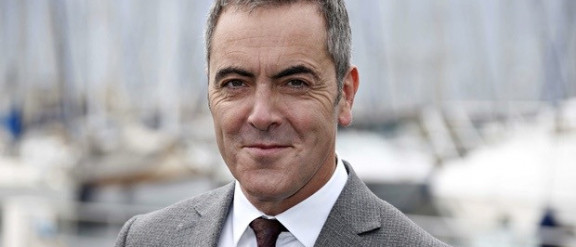 An actor has revealed how cosmetic treatment has bolstered his on screen career.
James Nesbitt opened up about his decision to undergo a hair transplant this week.
Speaking to the Radio Times, the 52-year-old, who currently stars in Sky's Lucky Man, said he is 'very happy' to be open about the transplant.
He explained how the hair loss treatment has had a positive impact on his acting work.
And although he says there is an element of vanity in the decision, he reckons it has helped him to secure more leading roles.
But this is not the first time The Hobbit star has undergone a hair transplant – he has had several procedures over the years in a bid to maintain his hairline.
It is estimated that he has spent around £20,000 on treatment, according to the Mirror.
However, Nesbitt said it is a 'shame' that so many young men are opting for plastic surgery, admitting there is mounting pressure for stars to maintain their youthful looks.
He said there has been a shift from the idea that 'age adds character'.
But this was not the only hair-related news to emerge this month.
It was revealed that Kylie Minogue forked out thousands so her ex-fiance Joshua Sasse could maintain a full head of hair.
The Mail Online reports that a family friend Peter Ford told KIIS FM that she spent more than £8,000 on hair transplants for her 29-year-old ex.
This growing popularity of hair transplants has led to a number visiting unlicensed clinics abroad, it has emerged.
The Mirror reported that Turkey has become a popular destination, with the country boasting around 500 clinics.
But experts have warned potential patients to avoid opting for cheap procedures abroad – adding that many men have been forced to undergo further surgery to repair the damage.
Male-pattern baldness affects around half of all men by the age of 50 years old according to the NHS, and usually involves the loss of hear on the crown and temples.
Hair transplants involve removing healthy hair follicles from one area of the scalp and grafting them onto the thinning areas for a fuller look.
Find your nearest BAHRS clinic
Related Treatment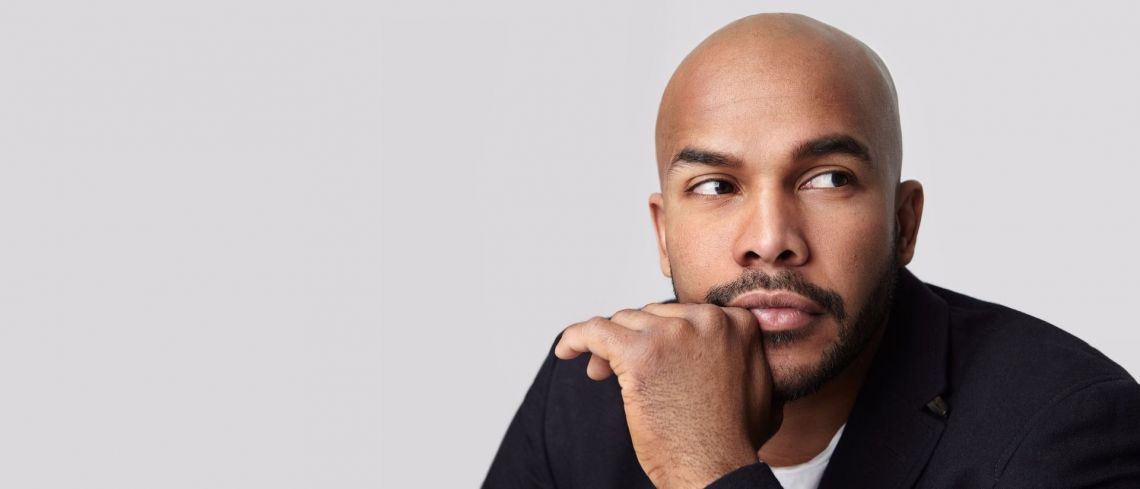 Similar Articles