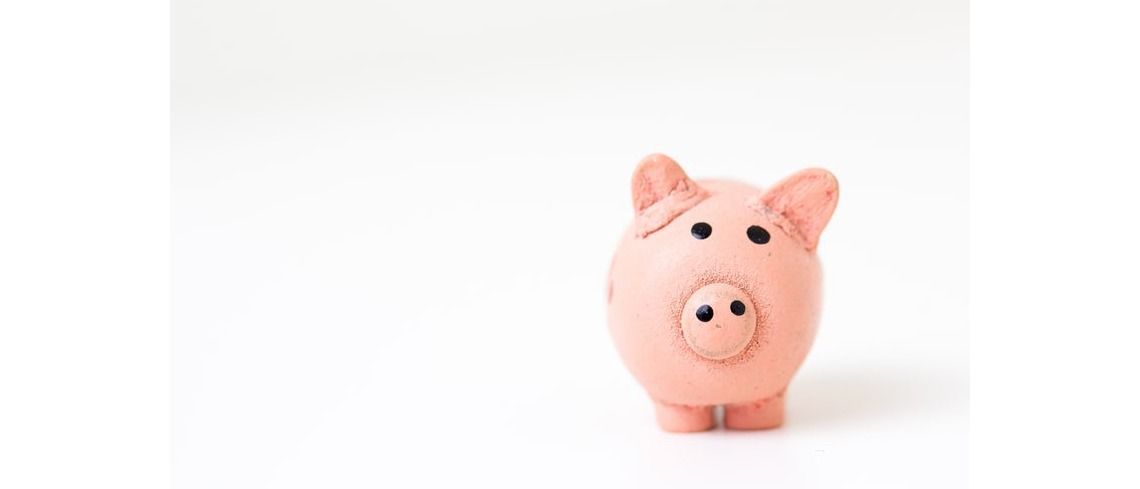 More than 75% of us considering cosmetic procedures are unaware that there is financing available to make payment easier.

A survey reveals that this could make a difference to opting for treatment to 33% of us.
From laser resurfacing to breast augmentation, many aesthetic clinics offer payment plans for anti-ageing treatments.
But few of us understand this to be an option.
The study also reveals that the top 5 treatments that consumers who ARE in the know are seeking financing for are:
Skin rejuvenation (lasers, peels) 41%
Body surgery (breast augmentation, liposuction) 40%
Non-surgical body contouring treatments 34%
Injectables (Botox, dermal fillers) 32%
Facial surgery (facelift, eyelids) 28%.
Rapid approval, along with credit card incentives, were shown to be a central component in the decision process to seek financing.
While all aspects of financing were of relative importance, consumers reported that the length of the loan, total interest and annual percentage rate (APR) were most important when looking for credit options to finance a cosmetic procedure.
Millennials (age 21-29) are far more likely to consider the monthly repayments when looking for credit options.
Additionally, anything that saves time – such as online applications and quick approvals – were a bonus.
Here, Fulvio Urso-Baiarda, consultant plastic, reconstructive and aesthetic surgeon in Berkshire, answers YOUR questions about spreading the cost of aesthetic treatments.
Does offering easy ways to pay for surgery make it more accessible?
Yes, it certainly does – these treatments can be expensive and having payment options can certainly help manage cash flow. Some of the hospital groups offer this to patients undergoing treatment within their group. For instance, one of the groups from which I operate offers a card – like a credit card, with a starting balance of the cost of surgery. This is then paid off monthly just like a credit card. If it is paid off in full within a year then it is interest-free.
Does it help avoid medical tourism?
I am sure it does – anything that makes domestic treatment more affordable is bound to reduce the need to travel overseas for cost-sensitive patients. This has to be a good thing – whilst sometimes this can work out well, I am commonly approached to correct bad work undertaken overseas, which works out as a very false economy for the patient.
What should patients consider before embarking on any financial schemes?
As with any payment plan, you need to make sure it is affordable for the duration of the term, and that they understand what interest they will be paying.
Will a surgeon always talk through finances?
Actually, often not! It is probably a good thing for surgeons to detach themselves from payment plans, so that they can focus on being a doctor rather than a salesperson. They are also unlikely to be up to date on the financial plans currently in place and are not trained to discuss them. If I am ever asked about this I signpost the patient to a dedicated member of the team whose job it is to deal with this.
Are there any hidden costs (future treatment/follow up treatment) and, if so, should patients always be made aware of them?
This is variable – sometimes an inclusive package is offered which covers everything before and after surgery, but at other times the fee excludes investigations, management of complications, follow-up appointments and so on. Either way is fine but patients should know up front what they are paying for and what other payments they might expect to incur during the course of their treatment. Personally I prefer to offer an inclusive package as it keeps everything straightforward and patients are not put off making an appointment if they feel they need one.
With Christmas coming up, is cosmetic surgery ever okay as a gift?
It's really not appropriate to offer surgery as a gift, because this suggests making arrangements for surgery on behalf of someone else. The decision to undergo cosmetic surgery at all can never be made on someone else's behalf, and the patient should also choose the surgeon because they need to establish a rapport. Gifting surgery also trivialises and commoditises the procedure, which – we must always remember – is real surgery with real potential complications. It's quite different for family members to decide they want to help with the cost – which is fine – to a family member actually arranging the consultation, surgery and choosing the surgeon!
Related Treatments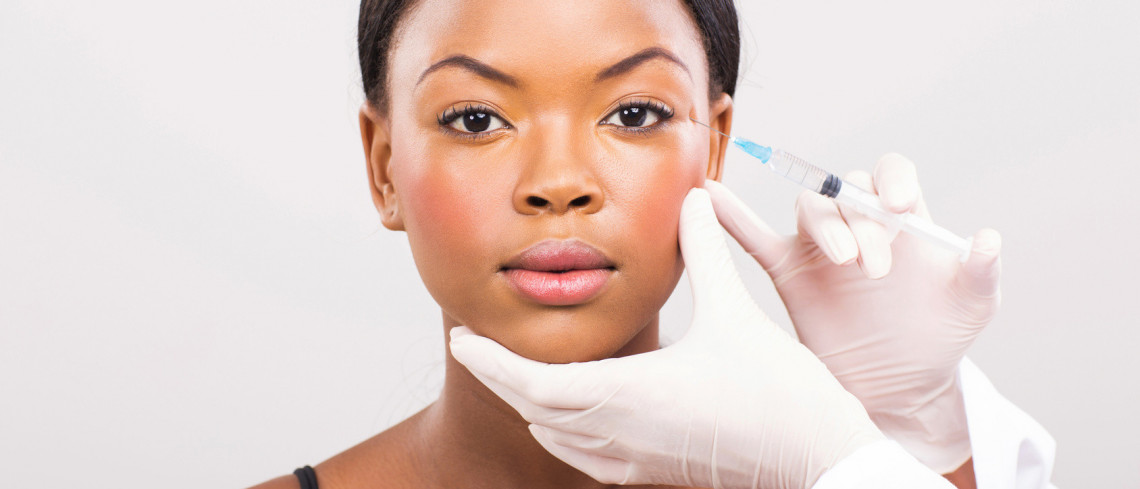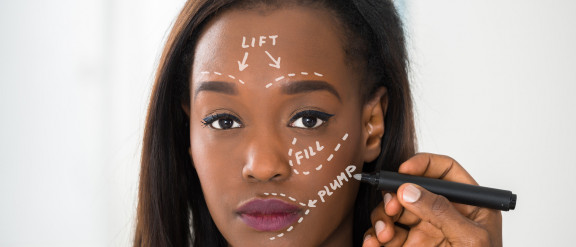 Similar Articles