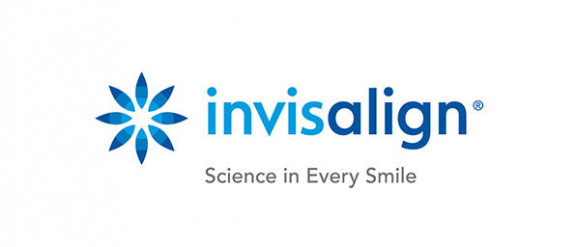 By using discrete, clear aligners that can be easily removed, Invisalign is becoming a popular choice in cosmetic dentistry. This option is designed to treat a variation of teeth misalignment issues.
An alternative to metallic braces, treatment plans for Invisalign are personalised to you, with patients achieving their results in less time and with less visits to the orthodontist. During your initial visit, your dentist will advise the best course for you, as well as take bite impressions. These impressions are then sent off to be made into custom aligners. Once these have been worn around 6 weeks, you will be called in for a check up to monitor progress. This will then continue for 9 to 18 months. With an average price of around £1,800 per arch, many dental practitioners offer a finance option to make the treatment more affordable.
Beneficial for adults and teens alike, this teeth straightening procedure can offer distinct advantages in adolescent patients.
Feel like Invisalign may be the procedure for you? We always recommend that you seek a highly trained dentist to undergo this treatment.