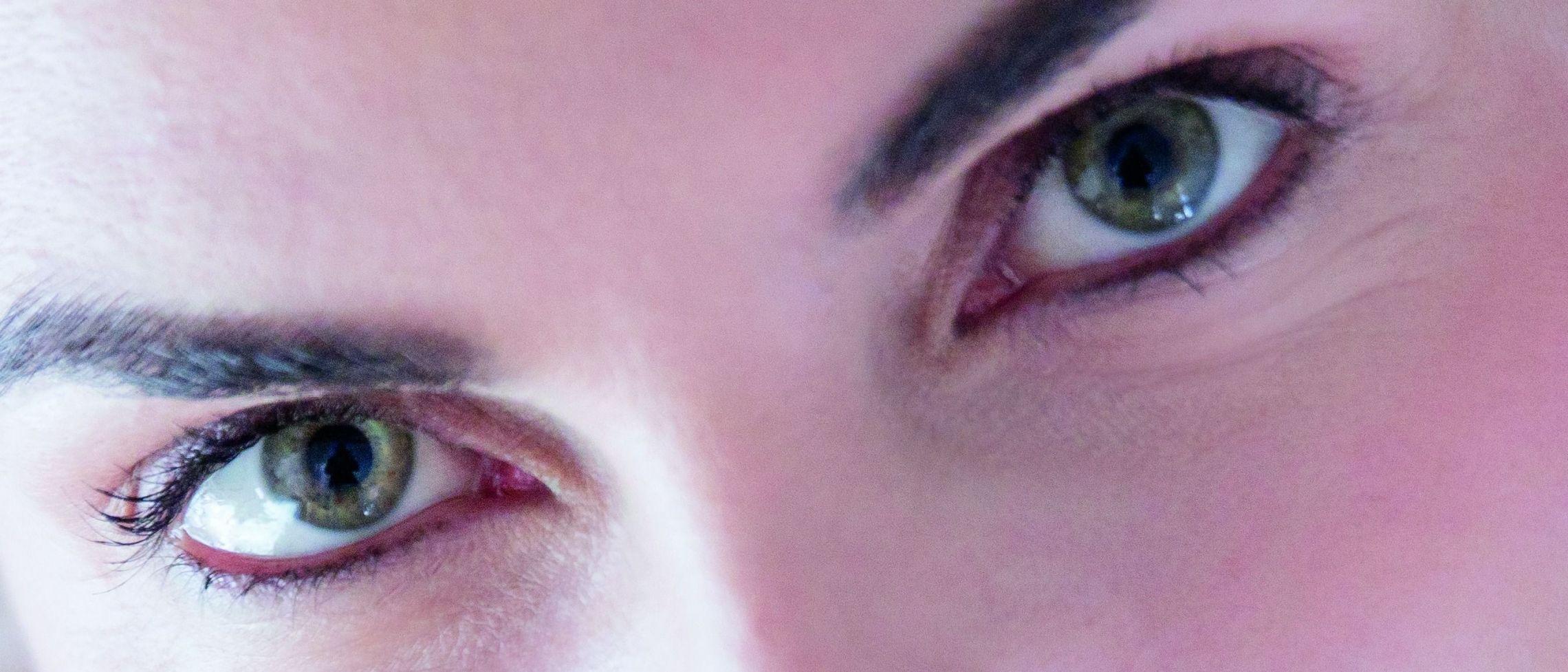 At Appearance Based Medicine, we do our utmost to remain at the forefront of the non-surgical Aesthetic Profession - we make sure our knowledge and skills remain up-to-date with the very latest in scientific developments and treatment innovations. As a result, I'm always on the lookout for proven and ground-breaking new treatments to offer to our patients, so I'm really excited to introduce Profhilo to the list of high quality treatments we provide!
Profhilo is an injectable skin bio-remodelling treatment containing Hyaluronic Acid, that stimulates the production of elastin and collagen. Profhilo helps to increase firmness and elasticity and promote healthier and softer looking, and feeling, skin as well as significantly improve skin tone and texture.
Any body area can be treated with Profhilo – from your upper arms to the crepey skin on your knees, your décolletage or face – and treatments are administered in a course of 2 separate sessions, spaced 4-6 weeks apart for maximum effectiveness. Optimal effects from a Profhilo treatment are generally seen 2 months after the second treatment and the overall effects tend to last for up to 6 months' post-treatment.
So what made us add Profhilo to our already vast range of treatments? We saw several demonstrations of this product and were excited by the impressive results that we could see, first-hand. Having first been introduced to the market in 2013, Profhilo is now an effective and proven product and brand - it even won the 2016 Aesthetics Award for Product Innovation of the Year – quite an accolade!

The short procedure time* (just 45 minutes –including just 15 minutes for the actual injections to be administered – and incorporating a Dermalux Session to enhance the efficacy of the treatment) also fits well with our desire to ensure treatments are both effective and convenient for our patients, as does the minimal post-treatment 'downtime' following this procedure.

If you're interested in learning more about Profhilo, please visit our practice page below.

*please note that all treatments carried out at Appearance Based Medicine require a separate pre-treatment consultation with Clare McLoughlin RGN INP. If you have not visited the clinic before, or last visited over 12 months ago, this consultation will be held on a separate day to any treatment, giving you time to review all of the information about the procedure and determine whether you would like to proceed with the treatment.