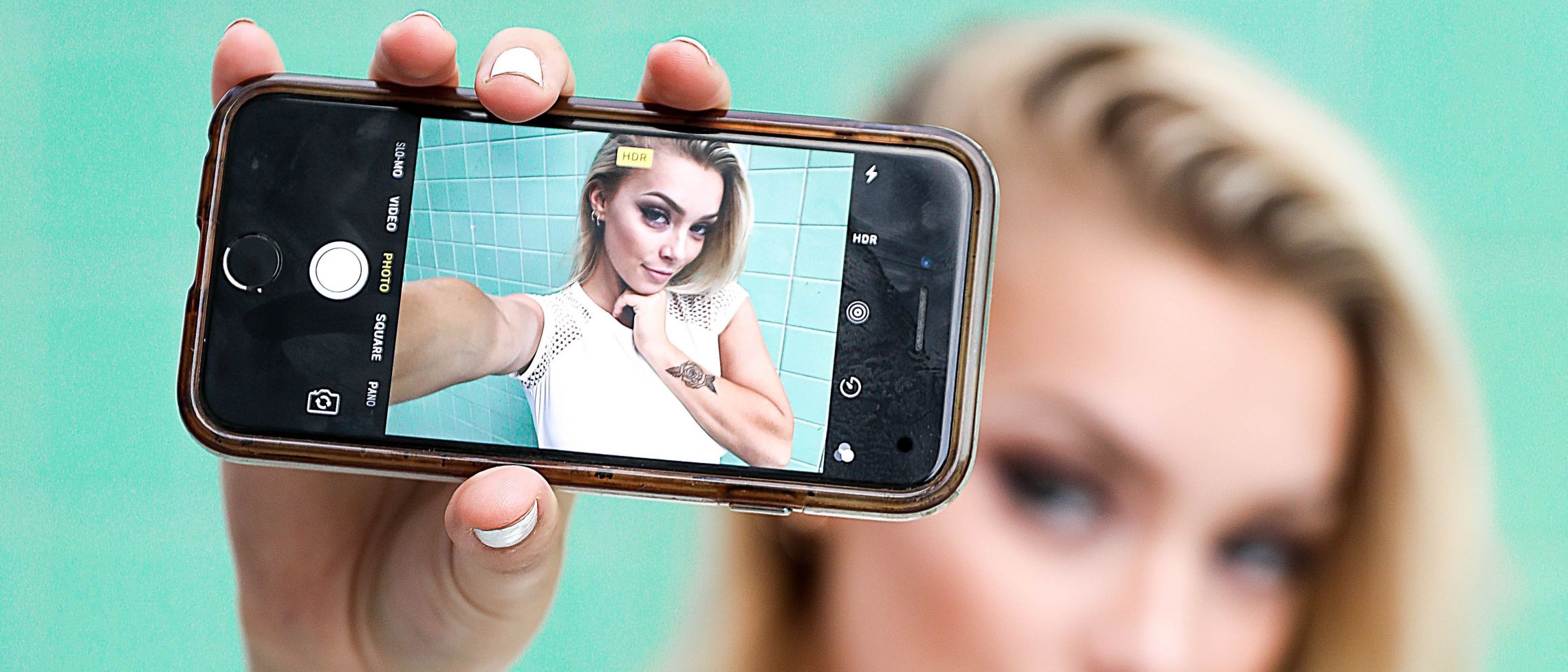 Instagram is creating an extremely a new generation of body-conscious women.
That's according to the 20somethings of today, who claim that the fad for photo sharing is making them acutely aware of the pitfalls of poor diet and cellulite and the need to work out to create a shapely but honed figure.
Among those inspiring millennials are Kim Kardashian and Instagram celebs, such as Alexis Ren and Tammy Hembrow, who show off their model-like curvy and toned bodies across popular internet platforms.
Gorgeous glutes and firm curves are much desired and the plethora of pictures are even leading some into the doors of aesthetic clinicians.
So popular are the Instagram posts that now ordinary girls on the street have joined the gallery of celebrities in posting mirrored selfies of the visible abs and tight tummies.
The 18-plus fans are even curbing the carbs and joining the gym in a bid to tone their butts and slice off their muffin tops and achieve similarly booty-ful bods.
Ellie Guppy is a 21-year-old marketing account manager from London. She says she's seen a rise in the number of such posts among the 500-plus accounts she follows.
She reveals: 'One friend, who used to post photos of family and friends, recently deleted all their posts and now only shares body images.
'Others have change their name to include key words, such as "fitness", "fit" and "yoga" and, if you are on a fitness programme, suddenly it is acceptable to share photos of yourself scantily clad all in the name of a "progress" pic.'
And whilst the gallery of images are getting more of us into the gym as well as making many of us rethink our diets and lifestyle habits, the photos are also encouraging young women to seek aesthetic treatments.
For those looking to enhance their bodies with non-invasive treatments, SculpSure is perfect for young professionals and those who don't have much free time on their hands.
This treatment only takes 25 minutes and there is no downtime!
Beautifully contoured
If your wish is for a beautifully contoured body with curves in the right places, SculpSure is definitely something to consider.
Leading London clinician Dr Rita Rakus treats many young patients at her clinic in Knightsbridge and has attracted a clutch of famous names and faces to her multi award-winning cosmetic clinic in the capital.
She says the SculpSure treatment is perfectly designed for body shaping and contouring and recommends only having this treatment if you wish to achieve a desirable shape but are having difficulty losing weight in problem areas such as the abdomen or thighs.
She says: 'This treatment is not intended for patients who are significantly overweight and works best when combined with a healthy diet and good exercise regime.'
So, is there any risk?
Dr Rakus maintains the treatment is safe, clinically proven and uses a unique laser light technology with minimal discomfort and no down time.
In essence, the process involves a laser light passing safely through the skin that is absorbed by the fat for 25 minutes, during which the light heats the underlying fat and initiates a process called apoptosis, that leads to the permanent loss of fat cells.
'Essentially, the body naturally eliminates this fat meaning the destroyed fat cells will never return,' she adds/
During the treatment, we may feel a tingling sensation intermittently throughout which is well tolerated by most patients.
The body only has a finite number of fat cells, that expand or contract relating to weight gain or loss. Once they are removed through the treatment, they are gone forever. Many patients will start to see results after six weeks post treatment as the body starts to eliminate the destroyed fat cells.
Prices start from £800 per session and the effects are permanent as long as a healthy diet and exercise routine is maintained.
Related Treatment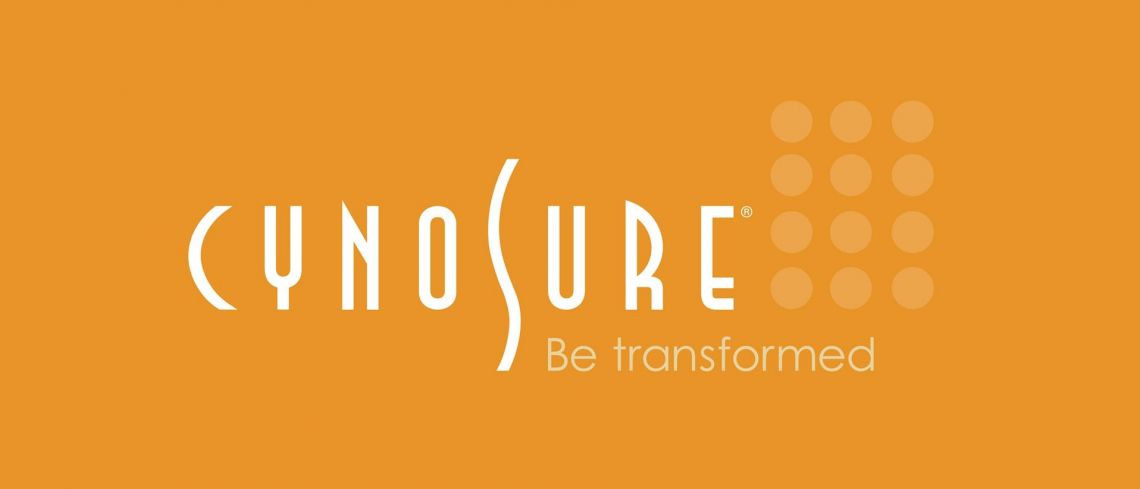 Similar Articles