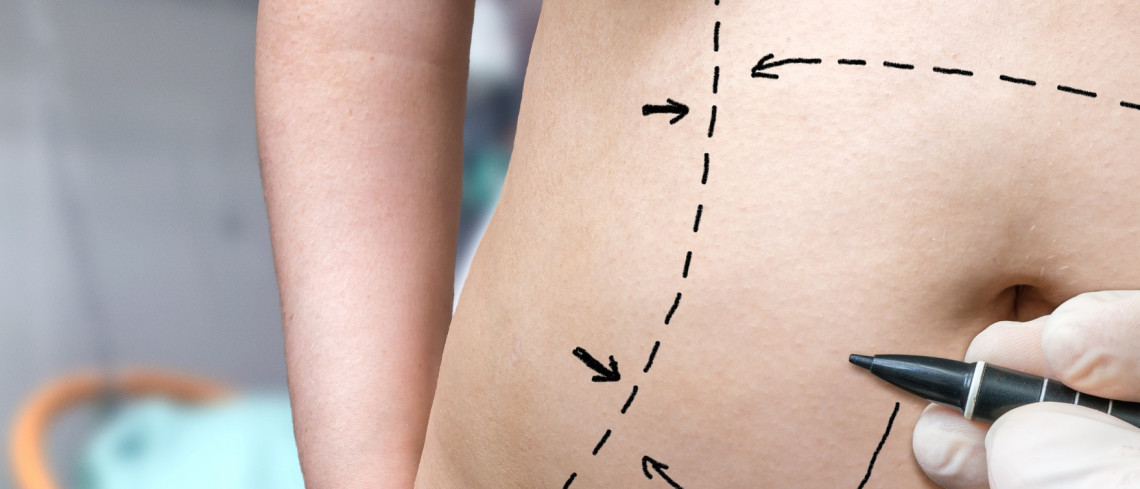 If you're having a 'fat day', you're not alone.
According to new research, 86% of us confess we spend an hour and 13 minutes each day fretting about how we look – with weight and stomachs a top priority.
Bad hair and body shape also rate high with skin tone another concern.
Apparently, 69% of adults have, or do, suffer from bad skin – with 91% of us still affected by breakouts or acne we had as a teen.
Social media isn't helping our confidence  – 53% of us blame Facebook and Instagram for dragging us down about our looks.
Some of us have even put off a night out with friends or cancelled a date, while others have worn excessive make up or donned baggy or oversized clothes to hide our bodies.
According to UK statistics, 2,763 men and women underwent abdominoplasty – or a tummy tuck – in 2016 and 1,459 underwent fat transfer treatment.
Liposuction was in demand, too, with 3,218 of us opting for the procedure.
Tummy tucks are especially popular with women who want to get rid of their 'mum tums' and reclaim their pre-pregnancy shape.
The surgery also appeals to men and women who have lost a significant amount of weight in a short amount of time.
A tummy tuck is cosmetic surgery to improve the shape of the tummy area (abdomen). It does this by removing excess fat and skin and tightening muscles. It can also restore weakened or separated muscles to create a smoother and firmer-looking abdomen.
So, what are the benefits of surgery?
As well as reducing unwanted tummy bulge and boosting our body confidence, a tummy tuck can help improve posture and make clothes fit better. It can even help us to maintain that weight loss.
Loose skin, distended abdominal muscles, and excessive abdominal fat are the three areas that can be corrected with this procedure.
The procedure takes anything from one to five hours to complete, is performed under general anaesthesia and it may take up until six months for you to see and feel improvements.
The incisions may take up to a total of two years to completely heal.
Breast reduction surgery – or mammaplasty – can also improve our body shape.
Genetics, hormones and body weight all determine our breast size and reducing the size of breasts can help to alleviate any discomfort or embarrassment, particularly if it is causing psychological distress.
According to statistics, around 40-60% of men suffer with moobs and gynaecomastia surgery is the third most popular cosmetic surgical procedure in the world suggests a survey by the International Society of Aesthetic Plastic Surgery.
Moobs can really impact on a man's self-esteem and male chest reduction will create a flatter, firmer and better-contoured chest, which means you can go swimming or to the gym with confidence.
Meanwhile, liposuction targets and removes fat from the bottom, the hips stomach, our love handles, saddlebags, thighs, calves and ankles, back, arms and neck.
Top 10 adult appearance concerns

Being overweight
Stomach
Bad/unruly hair
Overall body shape
Spots
Dry skin
Unwanted body hair
Blackheads
Uneven skin tone (face)
Legs.
The survey was commissioned by skincare brand Proactiv+.
Find your nearest Tummy Tuck practitioner
Related Treatments
Similar Articles