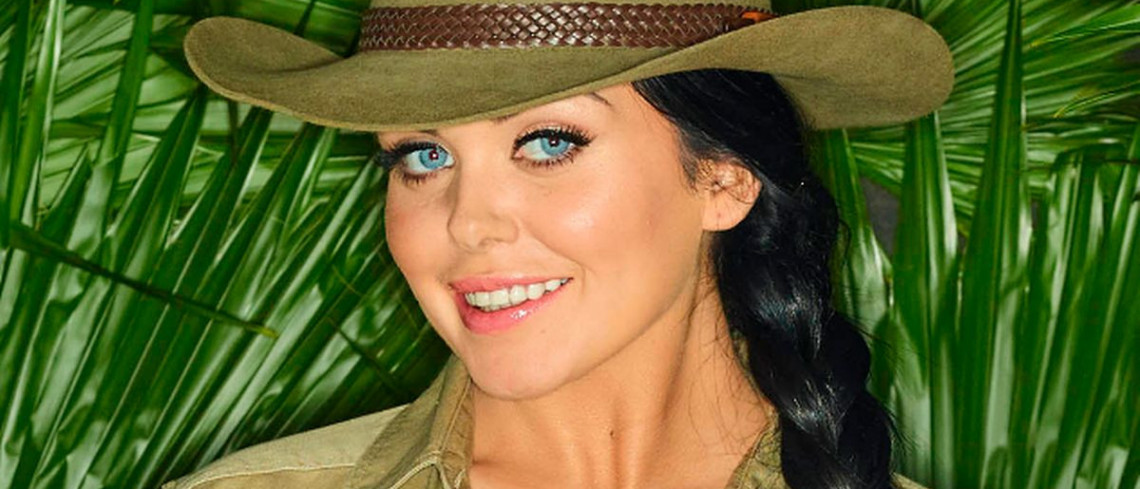 She has just been crowned queen of the jungle – but Scarlett Moffatt knows exactly how she will be spending her winnings.
The 26-year-old Gogglebox star burst into tears when it was announced on Sunday that she was this year's winner of I'm a Celebrity! Get Me Out of Here.
Since then, she told The Sun that she hopes to use her expected £1 million windfall to purchase a caravan for her parents and undergo breast surgery.
She told the newspaper that since shedding weight – she dropped from a size 16 to a size 8 – she was left self-conscious about her body, particularly her breasts.
Admitting she used to be a J-cup when she was bigger, she said she would love to not have to wear a maternity bra – adding that she is definitely going to look into cosmetic treatment in 2017.
The star, who beat 30-year-old comedian Joel Dommett and Emmerdale actor Adam Thomas in the reality show, also joked she would use her cash to buy 'loads of chicken kebabs'.
Media coverage reported that she is eager to undergo the surgery – but it is unclear whether she wants an enlargement or reduction.
This would not be the first time Scarlett has opted for cosmetic treatment – speaking to Now magazine in April, she admitted she had had a number of lip fillers in a bid to boost her self-confidence.
She claimed that her new-found fame meant she felt she had to take more pride in her appearance.
Scarlett also recently said that her mum, Betty, is considering Botox after a string of nasty Twitter comments.
Breast augmentation was the most popular cosmetic treatment among female Britons last year.
More than 9,600 women underwent the operation, according to statistics from the British Association of Aesthetic and Plastic Surgeons (BAAPS).
If considering breast augmentation, the NHS recommends seeking out a practice registered with the Care Quality Commission (CQC).
It also advises checking how many operations each practice has carried out without complications and taking note of the patient satisfaction rates.
The cost of breast surgery can vary, but it generally ranges between £4,500 and £5,500.
Ask an Expert
Find a practitioner
Related Treatments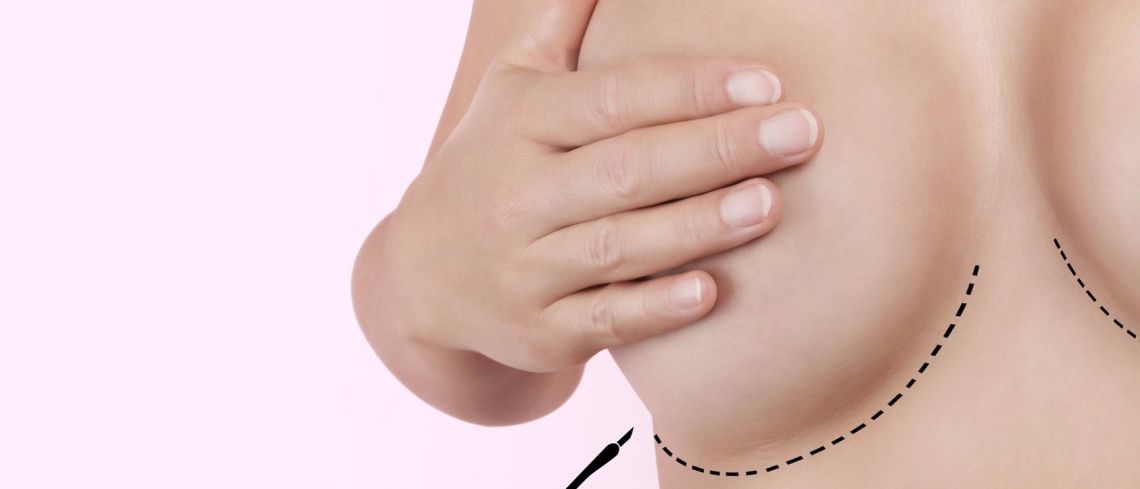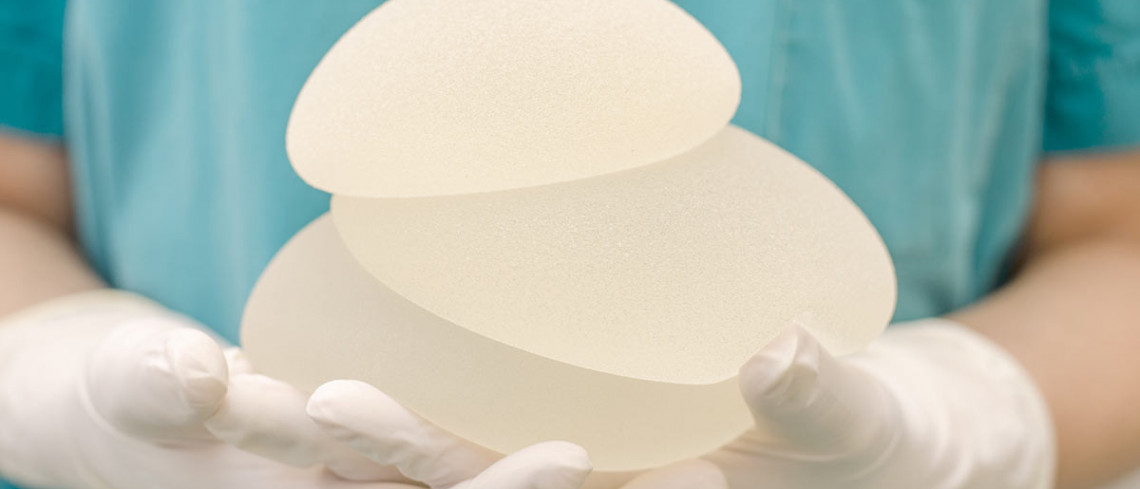 Similar Articles