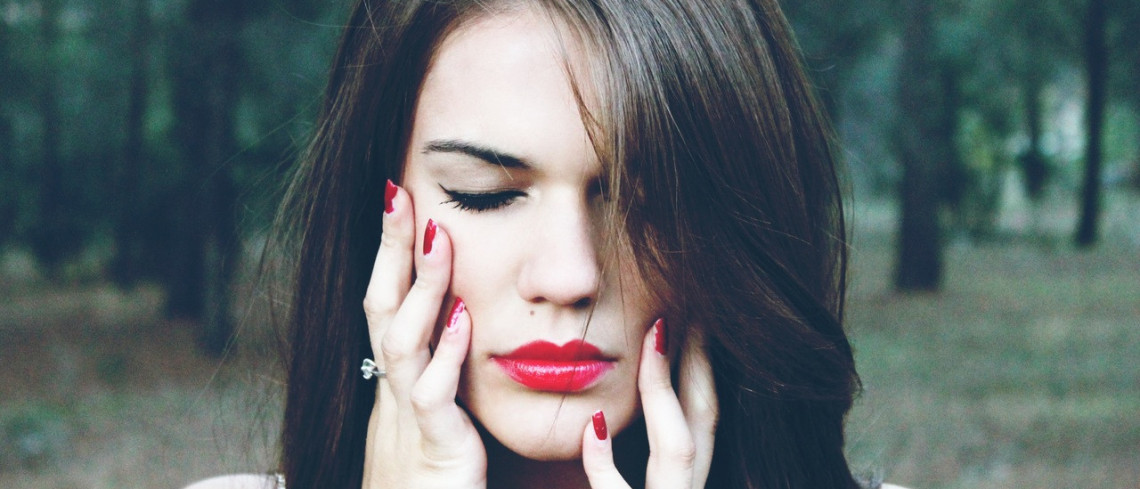 A woman, who carried out illegal teeth whitening treatment in her kitchen, left a victim so badly blistered and in so much pain that she couldn't eat for days and 'not even a strong painkiller helped', a magistrate revealed this week.
Abigail Bremner was found guilty of two charges related to the illegal teeth-whitening service, Smile Bright, that caused significant harm to a customer.
She was sentenced to a two-year conditional discharge, ordered to pay £500 in victim compensation and £1,000 in costs to the General Dental Council (GDC) after being found guilty at Bexley Magistrates' Court this week.
The victim subsequently experienced swollen, painful gums and blistered lips that took six weeks to subside – but was assured at the time that this was 'normal'.
The teeth-whitening treatment was carried out in the kitchen of the home address of Ms Bremner. The victim noted that Ms Bremner used equipment that did not appear to be properly sterilised.
Passing sentence, the magistrate noted that Abigail Bremner's treatment had led to 'significant hurt and significant pain caused. Not even a strong painkiller helped. She couldn't eat or drink for days'.
Victoria Sheppard-Jones, Interim Head of Illegal Practice at the GDC said: 'Cases such as this show that there can be long-lasting and painful consequences to receiving tooth-whitening services from someone who isn't registered nor has the skills and experience to carry out the treatment safely.'
Ask an Expert
Find a Teeth Whitening practitioner
Related Treatment
Similar Articles