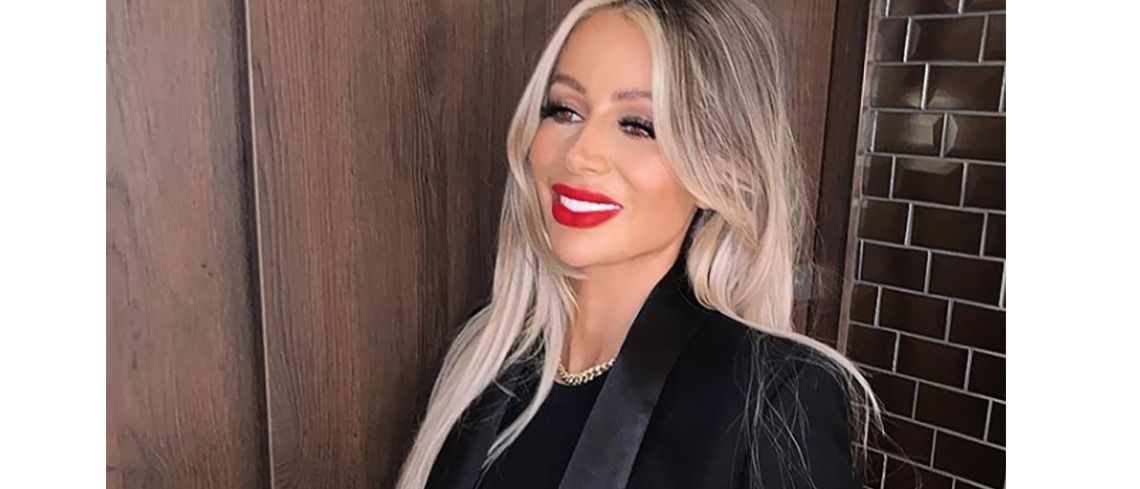 A former Love Island star took to Instagram to show off her brand new smile.
Olivia Attwood, 30, gave fans a glimpse of her pearly whites as she hosted a Q&A on Instagram where followers could ask questions about the procedure.
While this was not the first time she opted for veneers, she explained how the set she got before 'never fully matched'. Eight years ago she had 10 porcelain veneers fitted on the top and 10 composite veneers on the bottom.
However she is now much more pleased with the finishing result.
'White, new and shiny'
In a video on the social media site, she wrote: 'So guys, long morning in the chair but the new teeth are in! They are white and new, shiny and I'm very happy.'
She explained that all the dental team did this time was remove the old veneers and replace with a new set. This meant there was little contact with her real teeth.
Olivia is just one of many celebrities who has undergone dental treatment to improve the appearance of their smile.
Zac Efron, Tom Cruise and Miley Cyrus have all had their smiles changed over the course of their careers.
Recent years have seen an increasing interest in veneers, which are often seen as a good fix for stained, chipped or crooked teeth.
A veneer is a thin layer or porcelain or a natural-coloured composite that is placed over the front surface of a tooth.
They can cost anywhere between £500 and £1,000 per tooth.
Photo credit: Instagram @oliviajade_attwood
Related Treatments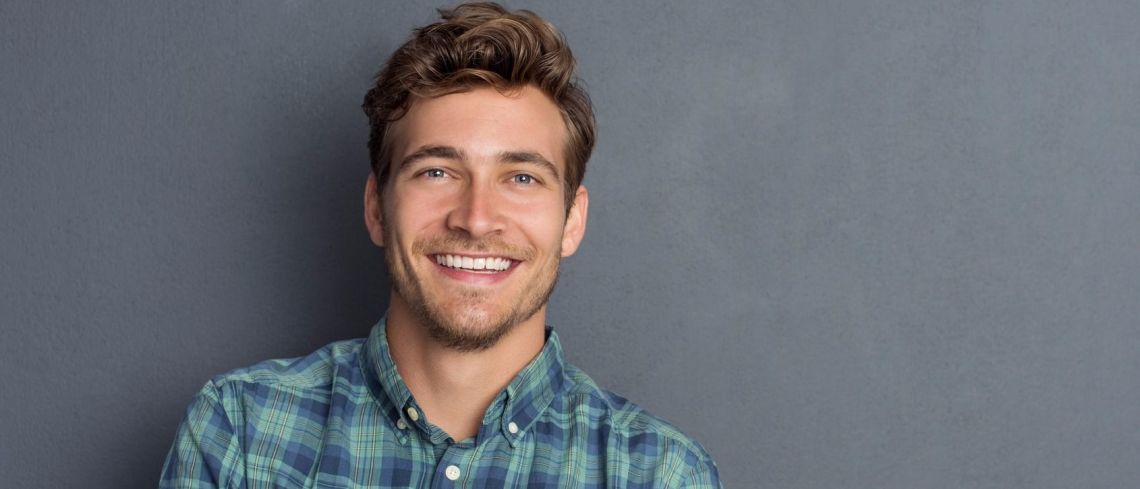 Similar Articles