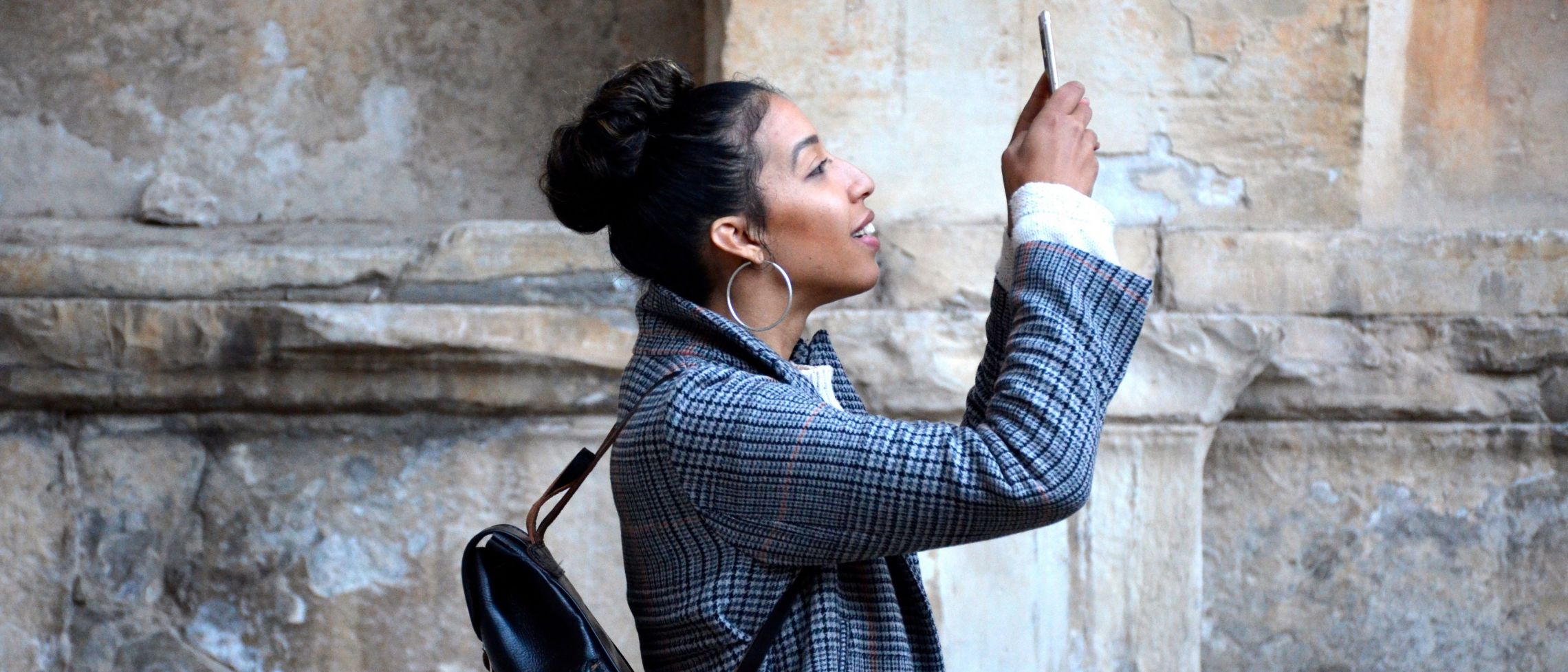 We've all done it – caught sight of our image while FaceTiming a loved one or inadvertently snapped a bad selfie and gasped at what we've seen.
Smartphones have been blamed for many modern-day maladies but what is rarely mentioned is their capacity to floor us – those candid shots of our own visage looming down on the lens often sending us into a panic about our ageing face.
We rarely get to see ourselves as others do. Surveys suggest we take at least seven selfies until we catch our 'best' side and, on average, take three per day.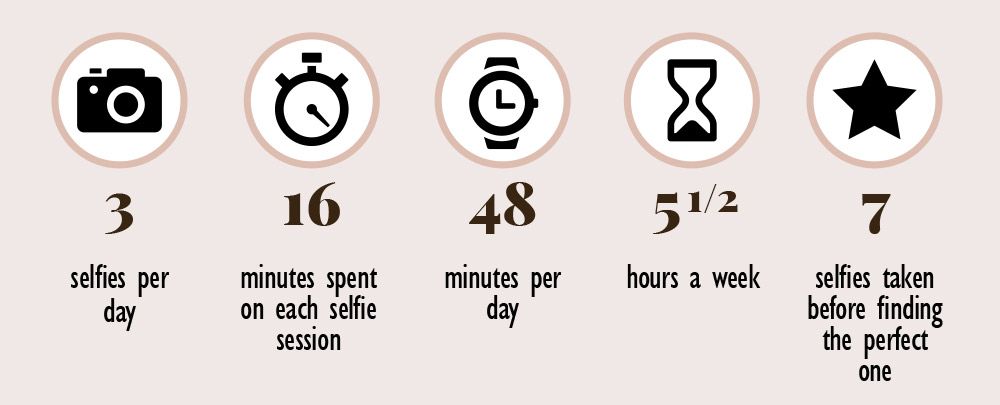 Scientists reveal that men and women take selfies with a different approach – based mostly on the psychology of attraction.
Whilst women take photos from above to appeal to men, men take them either head on or from below in order to appear dominant.
More likely, many of us know the best angle and pose in order to capture ourselves at our finest – particularly if we know we are going to be tagged in other photos shared on social media.
Fulvio Urso-Baiarda is a consultant plastic, reconstructive and aesthetic surgeon and a comparethetreatment expert and believes selfies and social media has had a huge impact on facial procedures.
He says: 'Every few days we have social peer groups distributing photos of themselves looking the best they can, next to their friends doing the same, inviting comments and "likes". It's hard to imagine a more effective way of making someone scrutinise and try to improve their appearance!'
Gravity, sun damage and other environmental factors, such as air pollution, and even facial expressions can take their toll on the youthful contours of the face as well as our skin.
One of the major signs of ageing is the lack of volume around the cheeks, with saggy jowls developing as we lost volume – particularly noticeable when our head is bent. The mid/lower cheek and mouth area droops, creating marionette lines.
Whilst the immediate thought may be a facelift, you may wish to consider less invasive solutions.
Dermal fillers redefine and soften facial lines in a single treatment, restoring lost volume and replenishing the skin to create a more youthful profile.
Perfectha is a hyaluronic acid-based dermal filler that restores volume and fullness to the skin to correct moderate to severe facial wrinkles and folds and that includes the cheeks.
Botox and fillers combined can lift the face or a liquid facelift using Sculptra might be an option.
Sculptra replenishes lost volume by stimulating growth of your own natural collagen to treat the underlying causes of facial ageing. The effects last two to two and a half years and defy the forces of gravity.
If it's a volume issue, fat grafting can help and even a chemical or laser peel can offer a temporary solution.
Ultherapy uses ultrasound technology to lift loose skin for a more toned appearance.
Silhouette Soft – that uses sutures placed in the skin to gently lift it – is also ideally suited for anyone experiencing sagging skin and loss of volume.
The lifting effects are great for cheeks and the upper face and can tighten sagging skin around the jowls.
And whether it is simple cosmetic treatments you are seeking or more invasive surgery, you should always have all options explained to you with the advantages, disadvantage and limitations of options, as well as the risks so that you have all the information in order to make a informed choice.