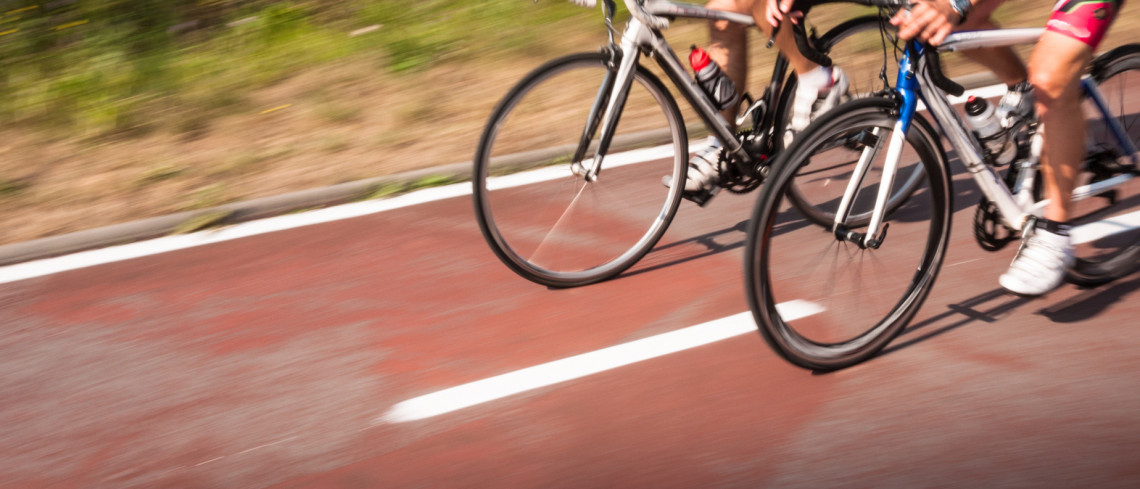 The London Olympics in 2012 inspired many things – but who would have thought it would be responsible for a demand in 'scrotox' and designer vaginas.
A spike in the number of us taking to two wheels in a bid to get fit has been thanks to many things – the increasing popularity of the Tour de France, the success of us Brits in cycling events in recent Olympics, and the likes of Bradley Wiggins, Chris Froome and Laura Trott.
Now, plastic surgeons say that cosmetic treatments 'down below' are beginning to keep pace with the popularity of cycling – with many of us looking to make time in the saddle a more comfortable experience.
This week, the Metro reported how cyclists and runners are seeking 'scrotox' – or Botox in the scrotal area - to relieve them from skin irritations and burns caused by excess sweating and inner thigh rubbing.
But it's not just blokes whose 'bits' are in need of a little attention.
According to Mintel research in its 2016 report on cycling: 'Participation among women has grown much faster than that among men but it is still significantly lower and there is considerable potential for developing the frequency with which women ride.'
However, there are some drawbacks.
Professor Luc Baeyons, a gynaecologist with the Centre Hospitalier Universitaire Brugmen in Brussels, specialising in sports medicine, found that numbness, skin infections, chronic swelling and lymphatic damage are common among female cyclists. Indeed, more than 60% of the study group reported genital discomfort.
Comparethetreatment.com expert Marc Pacifico is one of the plastic surgeons who's noticed a trend towards more women requesting labiaplasty.
Marc says: 'Functional reasons for labiaplasty (such as chafing or discomfort when riding a bicycle) are perfectly understandable. Complications can occur with labiaplasty surgery, some of which can be aesthetic complications such as under and over correction, so it is important to understand these risks, too.'
With more than two million people across the country now cycling at least once a week, it perhaps makes sense that are looking to invest in making the experience as comfortable as possible – and, seemingly, that goes beyond gel-padded big and braces and a dab of chamois cream.
Do you want to know more about Labiaplasty? Find out more about the procedure >
Related Treatment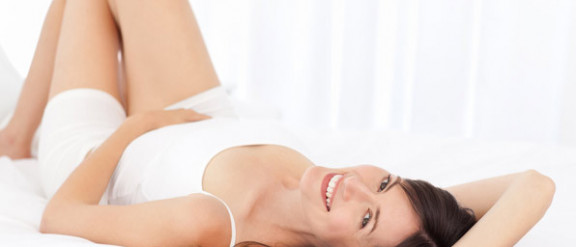 Similar Articles