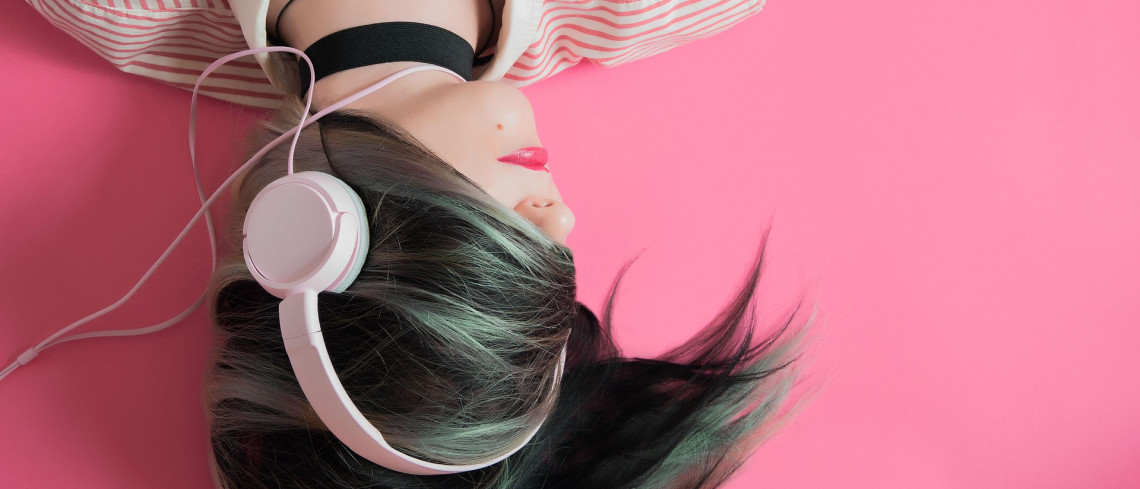 ...with the PERFECT recovery regime.
In the flurry of activity leading up to any cosmetic treatment, we can often forget what lies ahead for us post surgery.
Some procedures need only a little downtime, whilst others demand a much longer recovery period with time off work and specific requirements when it comes to sleeping patterns, exercise and so on. Your plastic surgeon will talk you through the specifics of recovery throughout your consultation and you should also be given a take home information sheet as a reminder. Don't forget to ask questions and request an emergency out-of-hours number once you return home.
Like many things in life, the secret to success lies in good preparation – and your surgeon will explain this at the initial consultation, too.
In the meantime, here we look at how best to optimise your recovery – and the benefits of any cosmetic treatment – with some expert tips.

A healthy start. Once you have settled upon both your treatment and clinician, really engage with that healthy lifestyle – that is, if you haven't already! Good nutrition (with a high protein intake), plenty of water for hydration, definitely giving up the cigarettes and limiting alcohol will all aid recovery. Plenty of sunscreen to protect the skin in the lead-up to any aesthetic procedure is also recommended. Many patients find that taking bromelain and arnica before surgery help with swelling, bruising and pain, too. Ask your plastic surgeon what they recommend.
Eating for recovery. Before you have your surgery, get busy in the kitchen, stock the cupboards with healthy 'recovery' food and prepare some homemade dishes for the freezer. However uncomfortable you may feel, don't forget to eat – your body will need refuelling. A high fibre diet will help to limit the risks of constipation, water will re-hydrate you and protein will rebuild body tissue. Vitamin C will promote immune function and vitamin A can boost general immune function, too.
Keep it handy! If your movement is limited by surgery in any way, make sure you have everything you will need close by. Stretching up to high cupboards or bending low – or even climbing stairs – may be off limits so it's important to consider how the recovery may restrict you well in advance of it happening
Dress for success. Make sure you have a wardrobe of clothes that are soft to wear, loose (so doesn't irritate sutures if there are any) and easy to put on and take off. Tops with front buttons or zips will be far easier to put on than pull-on tops that go over the head – whether it's a tummy tuck, a facial aesthetic treatment or breast surgery. Non-fastening, elasticated-waist jogging bottoms are a must for comfort as well.
Indulge yourself! You may not be able to enjoy a full shower or bath immediately after surgery – and will have to miss out on those pamper sessions, a good shave, the regular manicure and shellac, eyebrow shaping and so on. So, whilst you look ahead to that full recovery and renewing your grooming regime, treat yourself to some perfumed candles to burn or a bottle of your favourite cologne to enjoy once you can really enjoy the new you!
Get cultural. Make the most of the down time by catching up on some favourite films, books you've been meaning to read or the journal you keep intending to write. Turn on that iPod and switch off…
Never work with children or animals. If you have small children to look after, a dog to walk or even just a fishbowl to clean, find someone else to do the job. Movement will be restricted after any invasive surgery, particularly in the first few days. If you're in a relationship, ask your partner to take a few days off with you – or a friend – to help out and remember: do not lift, drive or undertake tasks such as cleaning for the first two weeks
Always look on the bright side… Stay optimistic, and keep in mind that in a few weeks, you will have the facial or body features you very much desired. You won't always see results immediately. Most procedures take at least three months for swelling to settle down. One whole year after surgery is considered the gold standard time to see the final result for most procedures by plastic surgeons.
Search treatments and find a practitioner in your area
Related Treatment
Similar Articles