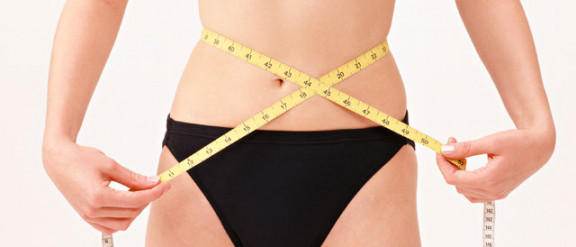 Last year was the start of a lifestyle overhaul for Melissa Erden. The 44- year old Sales Data Manager from South Derbyshire underwent the completely non- surgical Alevere Weight Reduction Therapy.
Alevere therapy is more than just another short- term fad diet. It combines a calorie controlled regime with specialist weight loss therapies, designed to help tighten and contour the skin and prevent the patient from putting weight back on. Patients typically lose around 3-4 stone over the first 3 months of the plan.
Consultation
Before starting her body changing journey, Melissa spent years as a serial dieter.
Her eating habits led her to frequently indulge in her favourite foods. Melissa said "a lot of what I was eating on a regular basis was rich and starchy, so cheeses, breads, and butter. My biggest vice though was alcohol- wine in particular. I loved to have a glass of wine alongside my usual treats. Unfortunately, it did catch up with me, and from that point on, I knew I needed a change."
Then Melissa decided it was time to take control of her weight, and went for a consultation with Dr Maini at Zenith Cosmetic Clinics to discuss her options. There she found out she was suitable for the tailored treatment the Alevere programme provided. With that news, Melissa underwent a complete consultation with
Zenith's medical experts, where they discussed her personal weight loss goals, assessed any possible medical conditions, and explained what she could expect within her own plan.
The Plan
Melissa's initial decision to follow the plan was not taken lightly. The programme, which starts at £200 per week, was a complete lifestyle overhaul.
The overall treatment consists of weekly appointments with our Alevere therapists, a blood test conducted every six weeks, and is broken down into four stages:
1) Ultrasound Therapy: Helps to break down all of the fat stored underneath the skin.
2) Nutritional Therapy: Overseen by a medical expert, who will go through the permitted foods allowed within your diet.
3) Skin and Connective Tissue: Helps to firm and tighten the skin.
4) Stabilisation and Maintenance: Ensures that Melissa's results are long term.
But Melissa was as determined as ever to commit to the treatment, and reach her weight loss goals.
"Going through the consultation process was a bit emotional. But I felt more assured about the whole process once I had sat down with Dr Maini. We went through my options, and it got me mentally prepared for my journey to better health" says Melissa.
Melissa weighed in at just under 16st (101kg) before her treatment.
The first stages of nutritional therapy involved the precisely designed, exclusive Alevere eating plan. This consisted of five protein- based Alevere products a day.
Melissa was given an allowance of around 700-800 calories per day allowance, with the occasional fruit and veg, but was never left feeling low on energy!
Further on into the programme, other foods were slowly reintroduced into Melissa's diet.
Her new healthy eating habits were also complimented with a much more active lifestyle, with regular gym attendance now included in her activity.
As Melissa started to drop the pounds, her Nutritional therapy then was combined with non-invasive Ultrasound therapy. Using the latest technology, the stubborn deposits of fat were gradually broken down, resulting in firmer, tighter skin over a period of several sessions.
Zenith used the most advanced technology such as LPG machines to help sculpt and highlight the body she worked so hard for.
The plan aims for a rate of weight loss of around 13- 26 lbs a month for most patients. Within the first week of her treatment, Melissa lost an impressive 9.3 lbs, without feeling groggy or lethargic, and a further 4.5 pounds the second week on the plan.
Results
Now at the end of her journey, Melissa's results are staggering. She has lost an admirable 7st 6lbs, and is now down to just 8.7st (54 kg), and wearing a size-8.
However, the aftercare didn't just stop at the results. Melissa is now receiving monthly follow-up care post programme, to ensure her amazing results are maintained.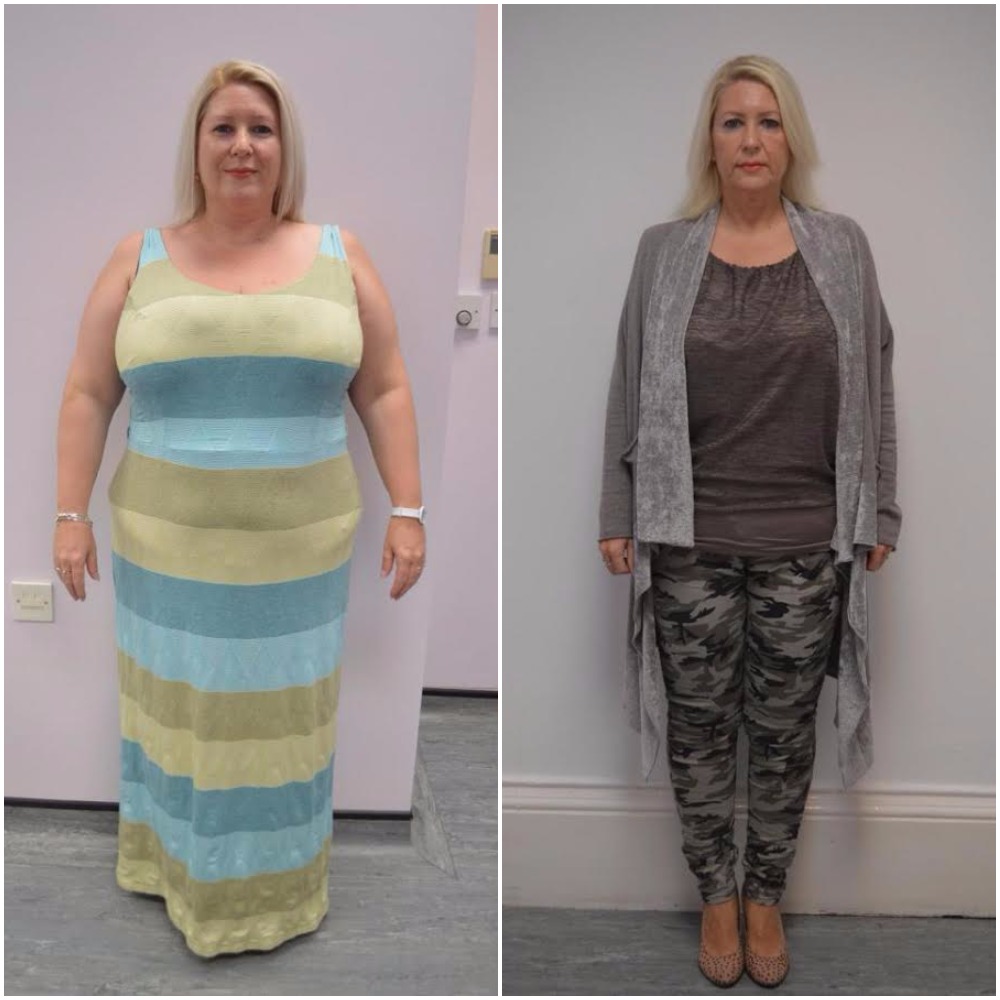 "The plan has been a dream" says Melissa. "The structure of the Alevere treatment has been incredibly easy to follow throughout. I'm now completely loving my new body, but most importantly my new relationship with food and embracing life!"
Related Treatments
Similar Articles