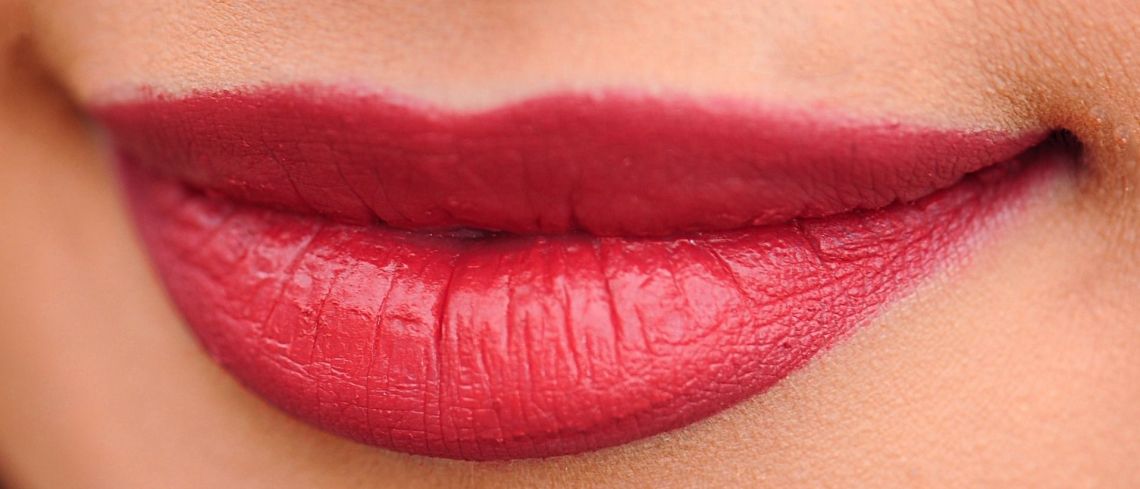 There are a number of cosmetic procedures that can enhance lips in a natural and beautiful way, adding varying degrees of alteration – with very little downtime.
Lip augmentation is a type of cosmetic surgery that increases fullness and improves shape, with materials that are either permanent or temporary. It includes dermal fillers, fat transfers and lip implants.
Celebrities such as Kim Kardashian and Kylie Jenner, who share pictures of their lip augmentation results on Twitter and Instagram have placed the procedure high in the public eye, and an increasing number of us are now seeking similar results.
It's National Kissing Day on 23 June and according to experts young lovers in the 18 to 24 age group are making out an average of 11 times each week, while 5% of people aged over 45 are managing more than a staggering 31 passionate kisses a week.
But, just how kissable are you?
According to one study, women who have fuller and firmer lips are seen as younger than they really are – and so subtle and natural lip enhancements are a great way of looking and feeling more youthful.
You should consider lip augmentation:
If you want to shape lips that have become thin with age
If you want more volume
If you want a more defined border around the lips
If you wish to improve symmetry
If you are looking to get rid of unwanted vertical lines or wrinkles.
It is usually recommended that you find pictures of lips as inspiration and take these along to show your practitioner what it is you wish to achieve with your lip enhancement treatment.
However, it is important that we remember to seek injectable treatments from a qualified clinician.
Sadly, there are an increasing number of us falling foul of unqualified practitioners offering the treatment and news of botched treatments is frequent.
If you are considering getting any cosmetic procedure, it is important that you find the best cosmetic doctor for you. Firstly, you should make sure they are certified and a member of a professional organisation with a highly regarded reputation. Use only those who have experience in the procedure.
Before any treatment, the clinician will spend time in consultation, discussing the desired effect, the realistic outcomes as well as your options and any risks.
And, as with all surgical or non-surgical procedures, there are risks. With fillers, the primary concern is an allergic reaction, prolonged swelling and inflammation, hard bumpy scars, infections and extrusions.
Your practitioner will discuss the risks and benefits of the different option during the initial consultation.
After any of the procedures, there will be swelling and pain. It may also prove uncomfortable to eat and drink at first.
In most circumstances, it takes about one week for the swelling to subside and pain with pressure may take up to three weeks.
Your lips will be a little swollen at first, but you'll see the effects of the fillers pretty quickly
A very small percentage of patients develop bruising and swelling from filler treatments lasting beyond a day. Swelling and bruising is more likely in a fat transfer or a permanent implant. This may last from three to seven days after which patients become publicly presentable and most return back to work. Most patients are instructed to minimise the use of the lips and mouth for several days to several weeks in order to maximise the results of the procedure.
And finally, whilst it may be tempting to go to the cheapest clinic you can find or even try a DIY procedure at home, we strongly recommend you do not do this, as you will be jeopardising not only your appearance but your health as well.
Related Treatments
Similar Articles