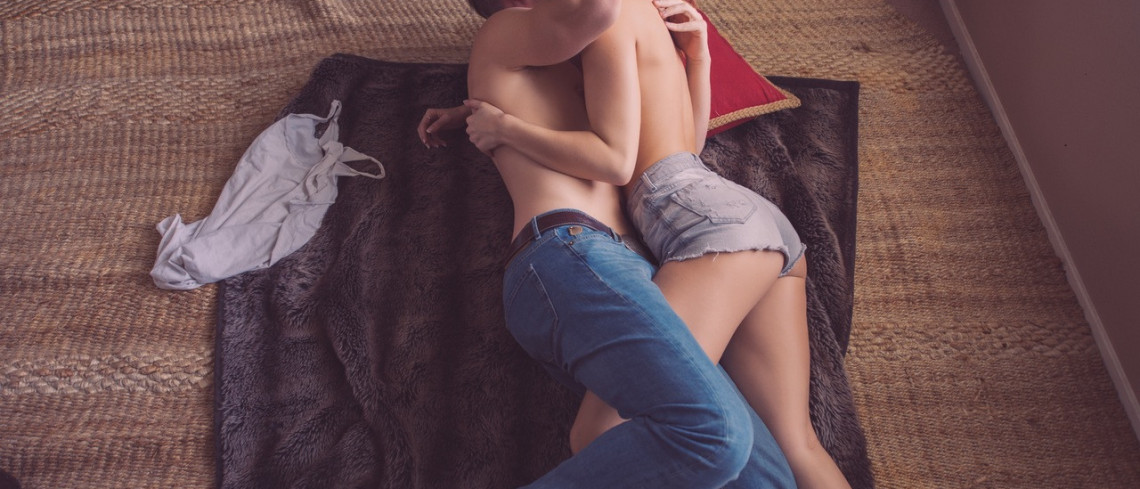 High sexual activity and poor risk awareness has created a mouth cancer 'timebomb', says expert
Us Brits are in real danger of facing a mouth cancer timebomb, fuelled by high sexual activity and dangerously low levels of awareness of the link between HPV and mouth cancer, an expert has said.
Following last week's announcement from Cancer Research UK that revealed mouth cancer cases in the UK have jumped by 68% in the last 20 years, a new report shows that we actually know very little about one of its major causes.
The human papillomavirus (HPV), the most common sexually transmitted infection in the world, is an infection which almost every single sexually-active person will get at some stage during their lifetime, and could well be responsible for this remarkable surge in the increase of mouth cancer.
Yet, as Mouth Cancer Action Month comes to an end, the Oral Health Foundation has discovered that an alarming four out of five of us Brits (81%) are unaware that HPV is a leading cause of mouth cancer.
As a result, the charity is calling on dental and health associations and bodies, the government and policy-makers, as well as other charities, to help increase public awareness of the potential impact of HPV in a bid to reduce the amount of lives lost to mouth cancer each year.
The Oral Health Foundation particularly wants further education and support for those aged between 25 and 34. This group displayed least awareness of the link but are conceivably at the highest risk due to low HPV vaccination levels and high levels of sexual activity.
Dr Nigel Carter, CEO of the Oral Health Foundation said: 'We are in real danger of facing a mouth cancer timebomb in the UK, fuelled by high sexual activity and dangerously low levels of awareness of the link between HPV and mouth cancer.
'Those being diagnosed with mouth cancer have now topped 7,500 a year in Britain, making it one of fastest growing cancers in the UK. With more people affected than ever before, it's imperative that we know more about the disease, what causes it, how to spot it early, and where we need to go if we see anything suspicious.'
HPV is one of the leading causes of mouth cancer and is predicted to overtake traditional causes of the disease, such as smoking and drinking to excess, within the next decade. This means that although traditionally seen in males over the age of 40, we are likely to see a huge rise in mouth cancer in younger people and women.
HPV is transmitted through oral sex and the chances of contracting the disease does not greatly change depending on whether a person might have a regular, long-term partner, or has casual multiple partners.
Research from the charity shows that, almost half of 25 to 34-year-olds (47%) are having regular unprotected sex with their spouse, the highest of any age group questioned. More than one in ten (11%) said they had regular unprotected sex with a long-term partner and the same (11%) said they had regular sex with a casual partner.
With further research finding that just over half (56%) of the 25 to 34-year-old group are undergoing sexual health check-ups, coupled with dangerously low levels of awareness, the Oral Health Foundation is concerned that there is a real risk of a 'perfect storm' and thousands of cases of HPV-related mouth cancer is going unnoticed.
There are many different forms of HPV infection and, thankfully, most people will not have any problems related to it, but for a small, but significant, proportion of people will go on to develop problems such as cancer.
The Oral Health Foundation believes that the introduction of a gender-neutral vaccination in the UK will significantly reduce the number of mouth cases caused by HPV in the future.
Ask an Expert
Find a practitioner