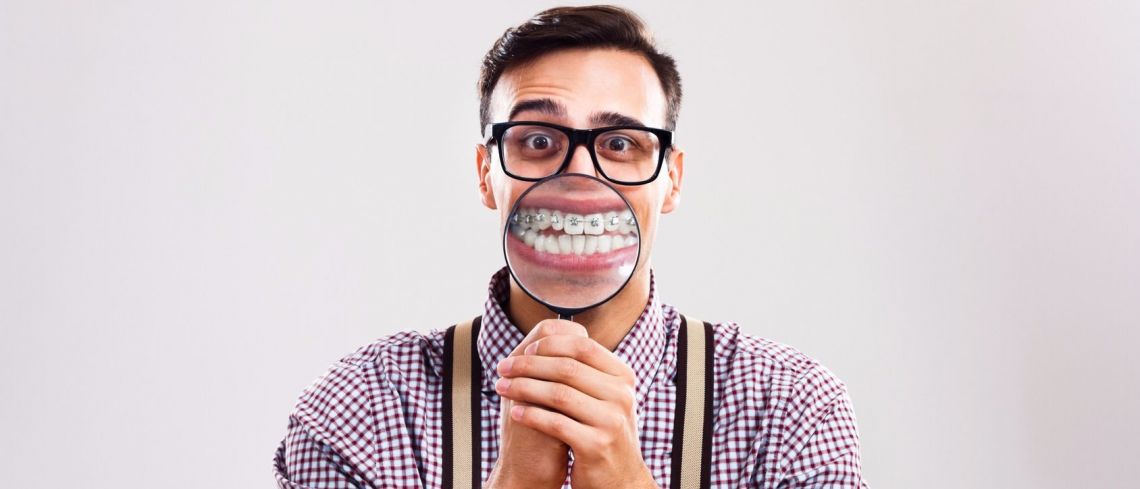 Or perhaps you think it's something youngsters do and you've missed your chance?

Or the thought of wearing unsightly braces for months on end is enough to put you off, not to mention the embarrassment as your colleagues nudge and wink at one another when they notice 'the brace'?
Maybe you are a guy who feels it's not cool wearing a brace and what will your girlfriend think?
Whatever your reason for not finding out about teeth straightening, you are not alone. We have heard ALL of them, so there is nothing to feel embarrassed or afraid about when you talk to Agno Dental.

Neither age nor embarrassment was going to stand in the way of this 82 year old client whose teeth we straightened using the up to date technology like Invisalign and 6 Month Smiles and the whole process took only 4 months!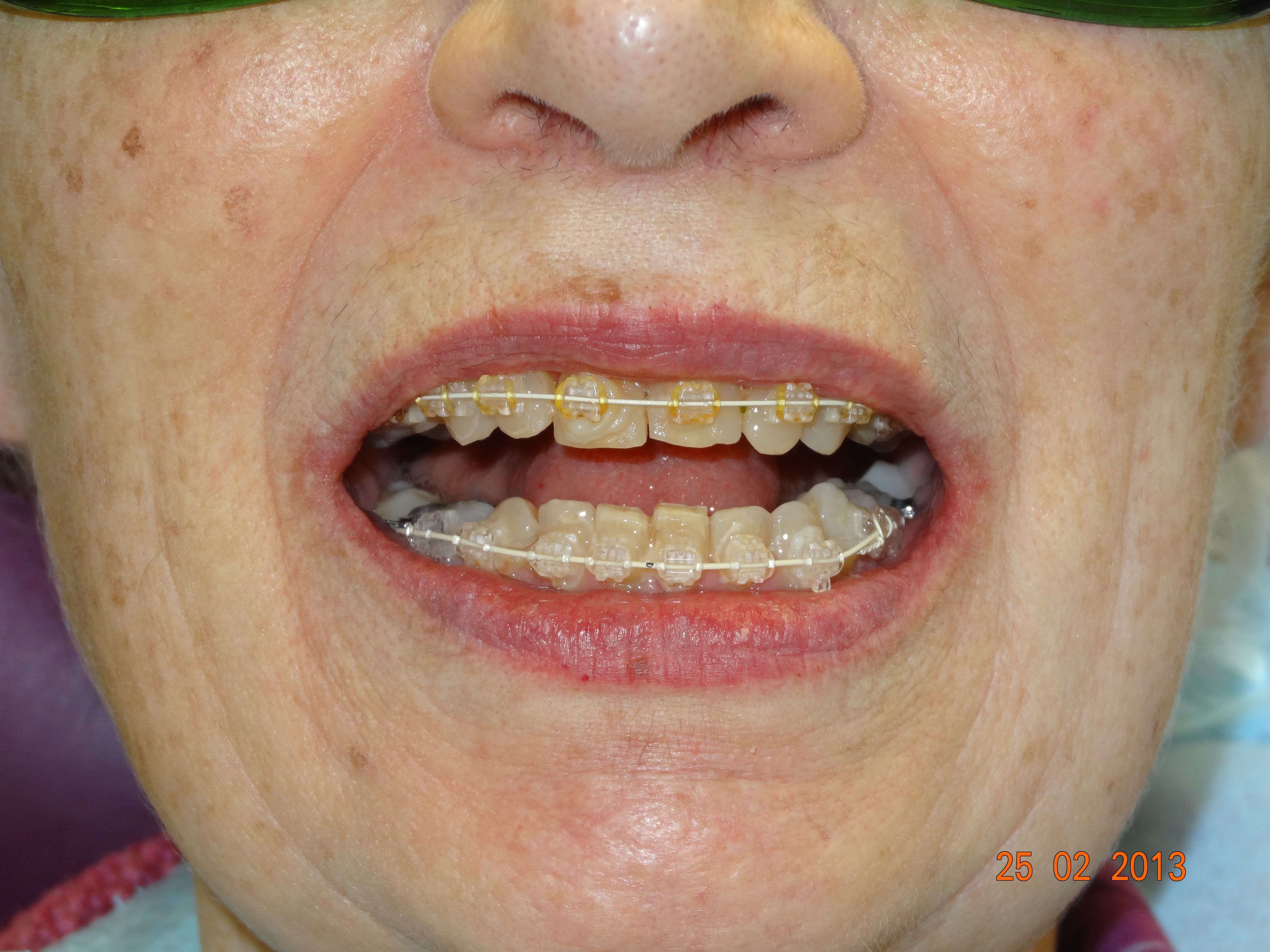 She was thrilled with the results and really happy it was completed so quickly. 6 Month Smiles is virtually invisible too. See the results for yourself
Make a date for your diary - make the most of our FREE Consult (no obligation) • No mouth gagging impressions. We use the latest digital scanning technology which can also show you a simulation, so you can see what your teeth could look like after Invisalign treatment. You can ask us all the questions you want about today's teeth straightening options, just like our builder and our lovely 82 year old client.
We would love to see you and don't worry we won't take up any more time than you can spare as we appreciate you may have other engagements too.
Teeth straightening is so much more than simply having straighter teeth - you will be amazed just how much more confident it will make you feel too.
Request a consultation to let us know you would like to come along and we can make sure we have someone free to have a no obligation chat with you.
What's more, if you decide to start treatment with us (don't forget though it is a no obligation to purchase Consult),

What is there not to smile about?
Related Treatment
Similar Articles