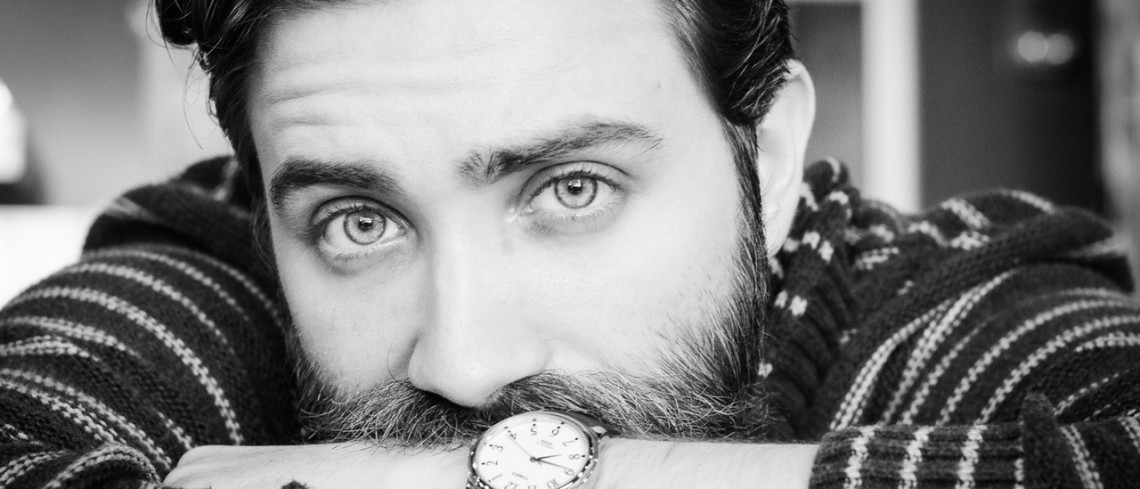 Being overweight, losing hair and a lumpy body shape are the top three concerns for blokes.
In fact, new research reveals that men spend up to 35 minutes a day worrying about their appearance.
And they are so preoccupied by their looks that it is knocking their confidence, the survey suggests.
The big reveal supports the latest figures that show more men are heading for cosmetic procedures to turn back the clock, reshape their bods and restore their hair.
The survey suggests men typically spend 20 hours a year fretting about their hair – whether it's losing it or it turning grey.
Additionally, 16% of men surveyed said social media didn't help with their confidence, which was knocked by the plethora of perfectly groomed celebs.
And the men aren't shy about using photo-enhancing filters either – one in 10 confessed to using effects to improve their selfies before uploading them to social media platforms – Facebook or Instagram.
For those who suffered skin conditions as a teenager, many are still battling with complaints such as acne.
In fact, men on average admitted to having of three bad skin days a month.
With more than one fifth of men concerned about receding hairlines, many are considering having treatment to restore it.
Comparethetreatment.com expert, Greg Williams, is a plastic surgeon specialising in hair restoration.
He says: 'Thinning hair at any age can have a very real impact on self-confidence, everyday life and interpersonal relationships. More men are opting for cosmetic procedures as the pressure to look good, driven by traditional and social media, increases.'
Statistics from the British Association of Aesthetic Plastic Surgeons reveals that the number of men having cosmetic surgery overall in the UK doubled in a decade (from 2,440 procedures in 2005 to 4,614 in 2015).
Breast reduction was up by 13%, liposuction up 20%, fat transfer up 8% and abdominoplasty was up 11%.
At the end of last year, Robbie Williams shared news of his cosmetic procedures with the media – having had dermal fillers and Botox.
The statistics for last year have yet to be released but, increasingly, men are looking to embrace cosmetic treatments that have been previously popular with women.
The appeal of anti-ageing treatments – such as hair restoration, facial rejuvenation procedures, neck and brow lifts, fat-blasting treatments, orthodontics and teeth whitening – goes beyond self awareness and looking good for smartphone snaps.
In fact, some experts suggest that many men are opting to go under the knife in a bid to compete in the world of work.
Thanks to our good health, we are all living longer and often we're judged on our looks as much as we are our talents in our job of work.
For those blokes who are the wrong side of 40 – and losing sleep over hair loss and podgy bellies – many are evidently thinking now might be the time to invest in a 'daddy' makeover in order to boost confidence and get on the right track workwise.
Only time will tell.
Ask an Expert
Find a practitioner
Related Treatments
Similar Articles