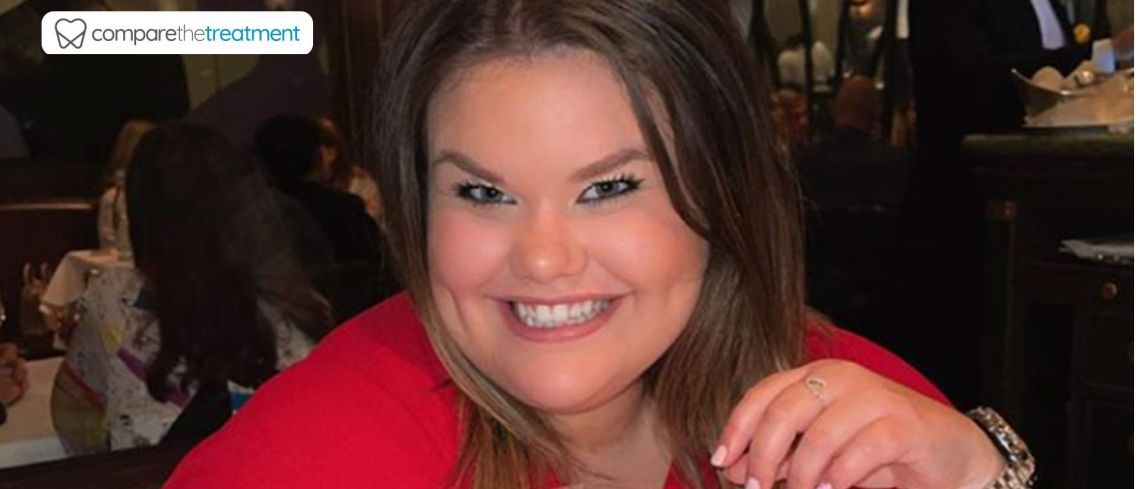 Gogglebox star Amy Tapper revealed she invested in tooth whitening treatment – adding that they are getting 'whiter by the day'.
Taking to Instagram, she showed off her pearly whites and the process taken to get them whiter.
The clip showed her opening her mouth while wearing whitening trays.
As well as sharing that her teeth are getting whiter with each use, she also showed off the brand, Boutique Whitening. The gel is a professional tooth whitening system administered by dentists.
Amy's dentist Dr Savan Shah at The Rickmansworth Clinic said:
Tooth Whitening is a topic that has brought a great amount of debate over the years. From dentists providing the treatment to salons and Internet products, opinions have been varied. Knowledge about dental practices providing the safest and most effective products is on the rise.

The recent article featuring Amy Tapper coming in to see me at the Rickmansworth Clinic highlights the swing towards individuals seeking professional means to improve their smiles.

It has been a pleasure treating Amy who has such a bubbly personality, and I look forward to seeing her end results in a few weeks :)
Dangerous levels
In the UK, teeth whitening can only be administered by a registered dentist and using products with no more than 6% hydrogen peroxide.
Over the last year, dentists have taken to social media to condemn videos of people using products at home containing illegal and dangerous levels of the whitening agent.
Tiktok, in particular, has seen an influx of videos claiming to have found a cheaper alternative to teeth whitening treatment.
Proper diagnosis
Alarmingly, some videos have racked up millions of views. But dentists have warned against buying dangerous products online.
Dr Rhona Eskander is a cosmetic dentist based in London and an expert at comparethetreatment.com
She said a key danger is that people often do not know why their teeth are discoloured. As a result, seeing a dentist for a proper diagnosis and conversation about treatment options is the best and safest move.
Indeed this trend is also reflected in recent news that British Army soldiers are increasingly enquiring about teeth whitening treatment.
According to The Telegraph, dental officer Major Chirstoph Harper took to writing an article for Soldier magazine in a bid to warn troops of the dangers.
A Defence source said that the article was to educate troops on whitening procedures to make sure they visit a registered dentist if they wish to pursue the treatment outside of the military.
Photo credit: Instagram/amytappsx

Related Treatments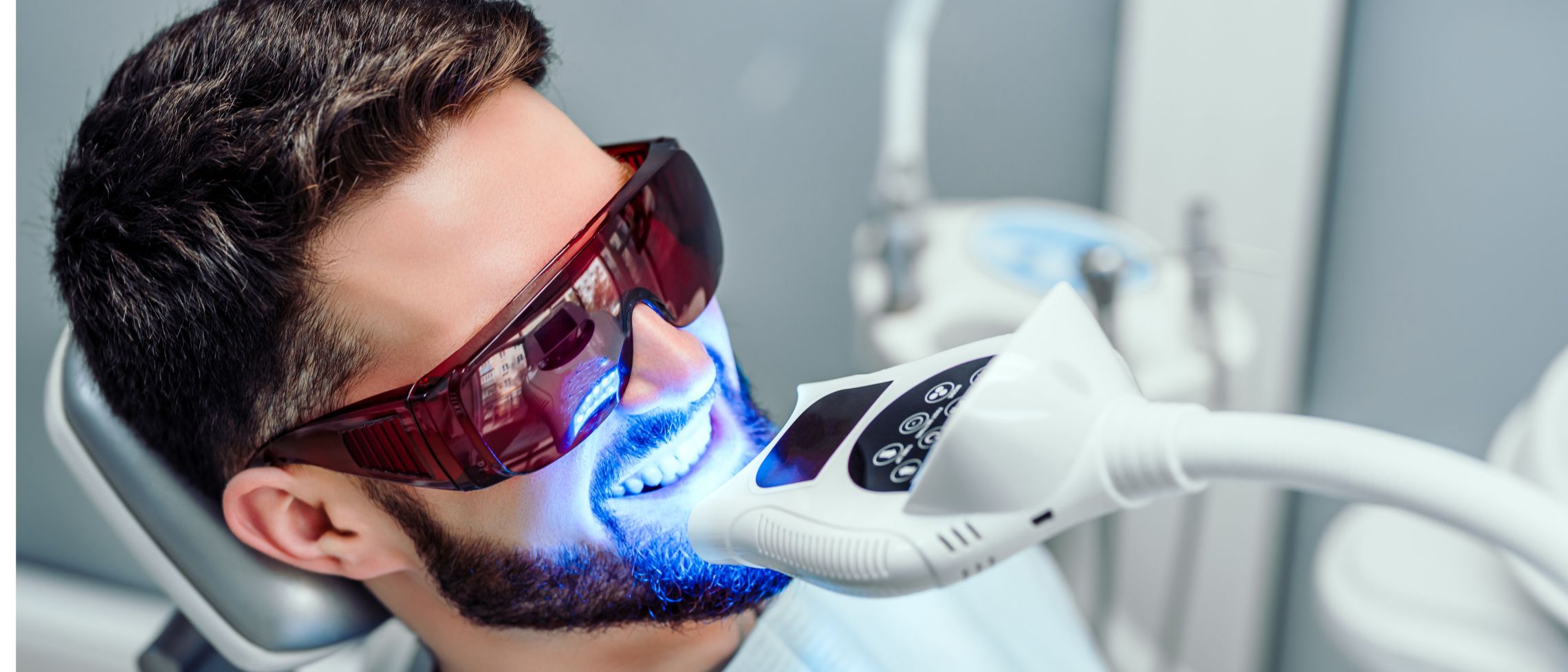 Similar Articles