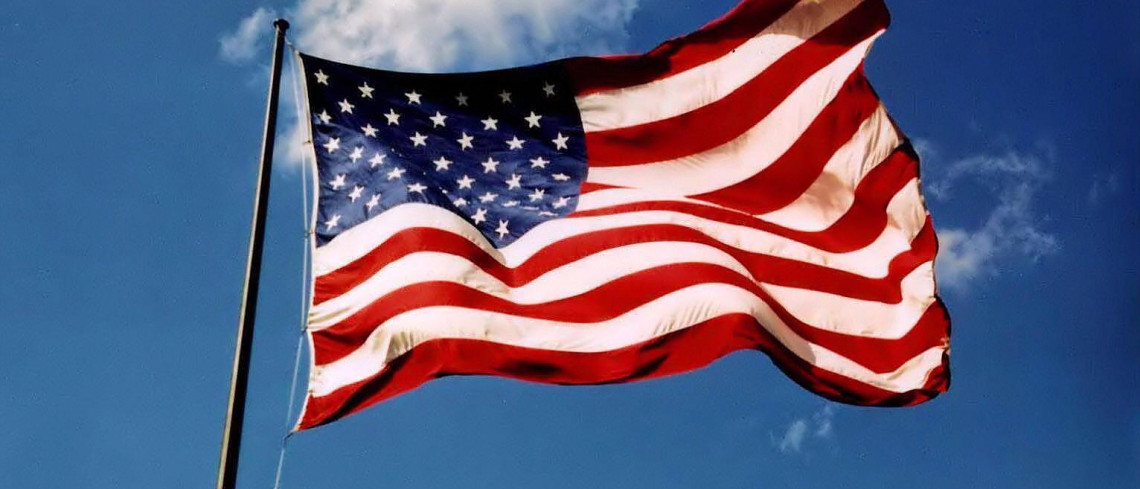 With the cosmetic industry ever advancing, it can be difficult to determine what the most popular procedures on the market are. Every year sees the breakthrough in new treatments that offer safe and effective results to individual's troublesome areas.
2014 saw a shift in the type of procedures sought by patients. Non-invasive procedures increased in the rankings by 13.1% in the US with a 2% overall increase in hair removal procedures. What is next for the US cosmetic world and what do we believe are going to be the trending treatments of 2015?
1. Botox.
As many of us are aware, tiny imperfections can become more and more prominent as we age and the need to prevent these being a problem in the future is growing in demand.
Contrary to belief, more men than ever are seeking Botox injections, with a 15.6% increase since 2013. There does not appear to be any predictions towards race trends with Caucasians, Hispanics and African Americans all opting for the procedure. Reasons tend to follow a pattern of dating, working appearance or a desire to feel or look younger.
Dermal fillers can provide patients with an easy solution to their ageing worries, shaving years off your appearance and providing a more defined facial contour. Popular Hyaluronic acid fillers include Juvederm, Voluma and Boletero. As of this year, these can now offer further facial contouring.
Since 2012, there are been a dramatic increase in the amount of Dermal filler procedures carried out, now contending to be one of the top non-invasive cosmetic procedures worldwide. A need to look good in either a professional or personal manner appears to be the primary reason for individuals seeking the treatment.
Intense photo rejuvenation is a method of light used to tighten the skin's appearance. Results can be faster and a lot more precise than through methods such as chemical peels and surgery. In the US alone, 456,613 IPL procedures were carried out, causing a 35% increase in a year.
Now that the procedure has been on the market for a few years, potential patients are starting to see the positive results that come from IPL treatment. With its ease of access, high safety rating and more targeted results, there is no doubt this trend will only increase.
4. Non surgical fat reduction.
Stubborn fat can sometimes not be removed through a healthy diet and exercise. As a solution, the cosmetic world offers a range of non-surgical fat removal and cellulite treatments. Cool Sculpting, QuantaShape, Liposonix and Vanquish are all new technologies that have emerged on to the market, providing effective fat removal techniques without causing pain to the patient. These new technologies have resulted in a 23.9% increase in the performance of non-invasive fat reduction procedures.
Many individuals seek tattoos in their youth which with time can become a regret. Especially in a working atmosphere, some establishments may not deem visible tattoos as professional. The tattoo removal process itself is very simple, with different colours being treated with different laser wavelengths. For these reasons, tattoo removal has become highly popular with 45,000 tattoo removal procedures performed in 2013, an increase by 1%.