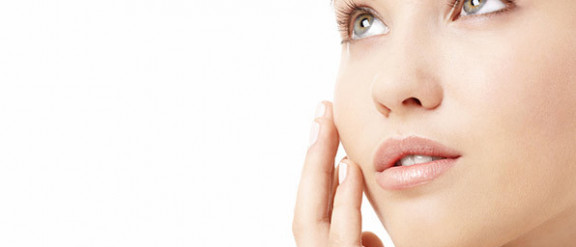 What is a Dermaroller?

The Dermaroller is a cylinder shaped drum studded with fine needles. It is a medical device used to break down old scar tissue and stimulate skin cells to grow. Once these cells multiple, new tissue layers of elastin and collagen form as well as new capillaries for an improved blood supply. This procedure is called Scar Reduction Therapy or Collagen Induction Therapy.
What makes a Dermaroller different to other skin rejuvenations?
Dermarollers stimulate new tissue formation which constructively keeps your skin in tact. As the skin does not get damaged, unlike other needle devices, you will not go into a wound healing response. Dermarollers significantly improve scars and skin texture.
What conditions can be treated with a Dermaroller?
Dermarollers are most commonly used for the following skin problems:

To reduce acne and chicken pox scarring.
To tighten skin and restore elasticity to ageing and sun damaged skin.
To reduce the appearance of stretch marks.
To soften fine lines on the face, hands and décolleté.
To thicken the skin to reduce lines and wrinkles.
To help reduce pigmentation marks.


What does the Dermaroller procedure involve?
Your skin will be thoroughly cleansed with a sterile solution. A local anaesthetic cream will be applied to the area being treated. This is left for around 45 minutes to take effect. The cream is removed and the needling starts which can take from 10 to 30 minutes depending on the size of the area treated. The roller is repeatedly passed over the skin to produce thousands of micro-medical holes. Each column will penetrate into the dermis of the skin at 0.1mm in width. This column closes enabling the skin to recover quickly, often on the same day. It may be that the skin shows micro bleeding at this stage. The skin will be wiped clean with a cocktail of vitamins and hydrating serums, enabling them to go deep into the dermal layers.
What is the recovery time after a Dermaroller treatment?
Inflammation of the skin is extremely short lived, fading within hours. Your skin tone will change from red to pink within 12 to 24 hours. In order to reduce the visibility of red skin, there are healing minerals, peptides and hyaluronic acid that can be used after the procedure as well as zinc based sun screen for sun protection. Mineral based make up is also advised for healing.
 To find a practitioner who offers this treatment in your area follow this link>