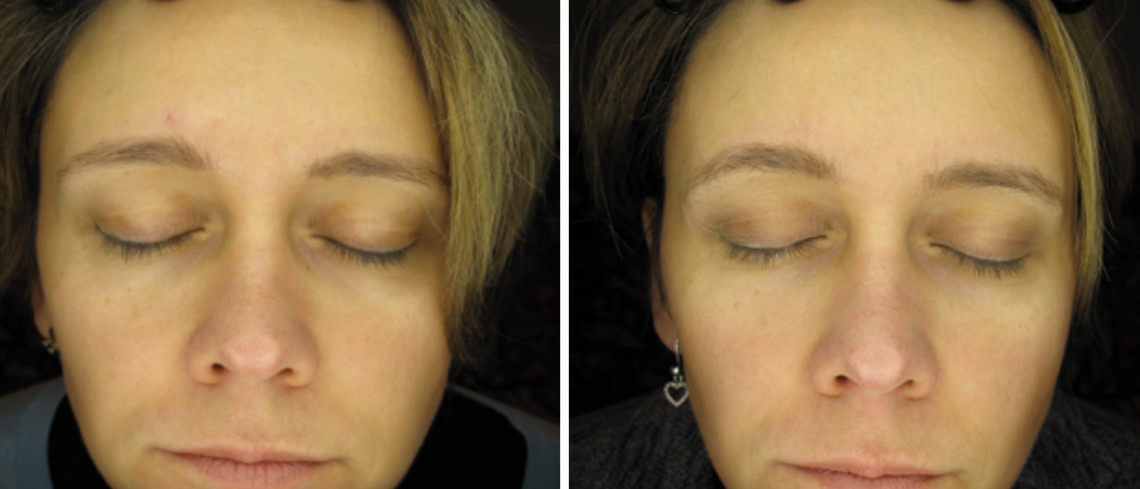 We are very pleased to announce a brand new treatment, available exclusively with Dr Sister.
Dracula PRP Therapy is Dr Sister's key treatment. It improves not only facial muscle tone but also slows down the bone resorption on the eye sockets and jaw lines and has a positive action on the other signs of ageing skin
This year Dr Sister has undertaken extensive research on combining Dracula PRP Therapy with Xela Rederm, a mixed hyaluronic acid and succinic acid product produced by Hyalual Institute. The results show that this new treatment, Dracula PRP Skin Savior, provides stronger and faster results on elasticity, pigmentation, erythema (redness) and hydration.
This research focused on 14 female patients (aged 35 to 65) and showed an irrefutable improvement:
On ALL 14 patients
On ALL symptoms, only ONE week after ONE treatment
And with results that keep improving over the course of the first month
The following graphs show the average increase in both skin hydration and skin elasticity across all 14 patients who took part in the trial. The results show that both hydration and elasticity increased significantly by two weeks post treatment, and then increased further by four weeks post treatment.
Dracula PRP Skin Savior is not intended to replace a volumisation filler but is improving skin tone and all aging factors. It is most suited to damaged or older skin types.
If you'd like to know more about this treatment, please get in touch. You can reach book a consultation with Dr Daniel Sister, or tweet him on @drdanielsister.
Journalists wanting to know more about this treatment, please contact us on info@drdanielsister.com.
book a consultation with Dr Daniel Sister
Related Treatments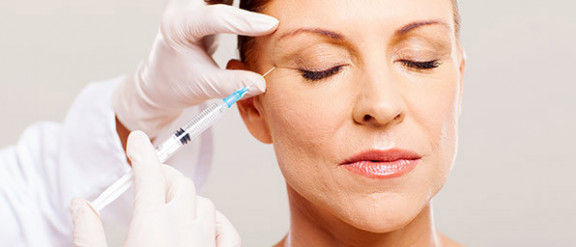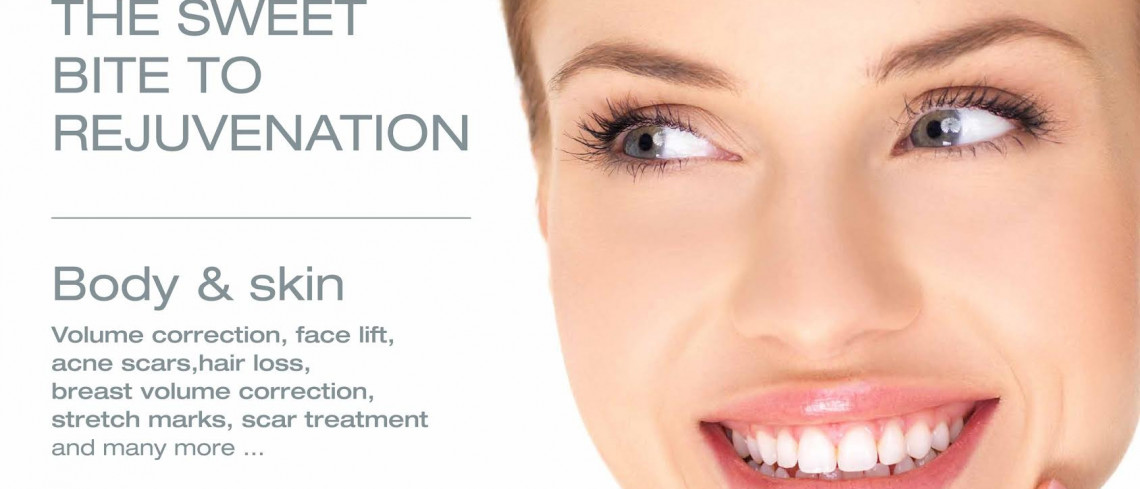 Similar Articles