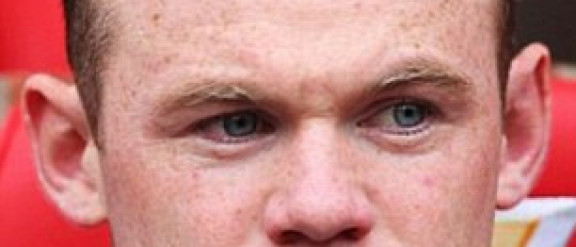 Dr Thomy Kouremada-Zioga from The Private Clinic on Harley Street in London shares some frequently asked questions about hair-transplants.
Dr. Kouremada-Zioga is a highly regarded surgeon and has worldwide experience in every type of hair, treating high profile patients in the Middle East, celebrities from around the world, VIPs and footballers from Premier League.
Is it painful?
The procedure is almost pain free. It is performed under local anesthetic that is applied in a special way in order to eliminate the sensation of the anesthetic. After the session you will not feel any pain but may feel slight heaviness for a few hours as you would normally feel at the dentist. If you feel any slight discomfort after the procedure it can be easily relieved by paracetamol.
How much does it cost?
The cost depends on how many hairs we will implant based on the area we need to cover and the density we wish to achieve. As denser the result as many hairs are needed. Moreover the cost changes when a patient chooses the U-FUE technique as it is more advanced and time consuming.
When can I have a haircut?
It is recommended to have your hair cut a month after the procedure. However you do not have to worry as all the information regarding the things you have to avoid after the procedure will be given to you directly after the consultation.
Am I a good candidate for UFUE?
The methodology behind UFUE is the same with Micro-FUE.The main difference is the fact that people having the UFUE do not need to trim any part of their hair prior to the procedure; thus it is recognized as the most discrete method that an individual can choose in hair transplant. The UFUE is more time consuming and is a selective technique. Dr.Kouremada Zioga will assess your suitability for having UFUE as part of her consultation.
I would like to keep my hair transplant procedure a secret. Would this be possible?
As with both procedures the Micro-FUE and U-FUE are very advanced.  The healing and recovery process comes very quickly just within a few days. If you can take some days off in order for your hair to be able to grow slightly then no one will be able to say you had a session done. This is specially seen for the ones that will choose the UFUE, where there is no need to cut the hair short prior to the procedure.  Even immediately after the session no one will be able to say that you had a hair transplant as most of the times the implanted area will be covered from the preexisting hair and nothing will be apparent in your donor.
 To Ask Dr Thomy Kouremada-Zioga a further question, follow this link>