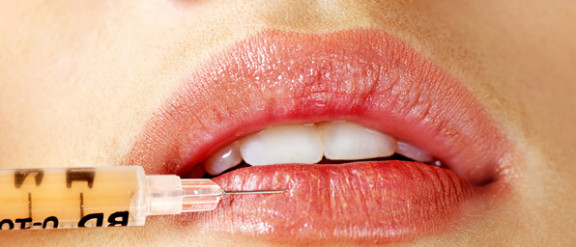 By Dr Rita Rakus M.B.B.S
Lip enhancement has evolved over the last two decades. Dubbed as the "London Lip Queen" by the media for her subtle approach to lip enhancement, Dr Rita Rakus gives her top tips when considering lip procedures.
· Firstly, make sure you are comfortable with your practitioner and that you ask any questions that you have. The right expert will not rush you and will ensure that you are comfortable and ready for the procedure.
· During your consultation, discuss your reasons for seeking treatment and your vision for how you would ideally like your lips to look. Bring images from magazines of what you do and don't like to illustrate and help ensure your expert understands you.
· Remember that you can take a gradual approach to lip enhancements with on-going top up treatments.
· Don't be pressured into the treatment if you have any doubts. Most experienced practitioners will offer you a period of time to think about the treatment after the initial consultation. Ensure that you discuss any worries with your practitioner in your consultation, or before the procedure takes place.
· Lips need to suit the rest of the face not just bone structure. Also must compliment the age of the face so practitioner needs to look at the face being treated holistically.
· Taking care of delicate skin on the lips is really important when it comes to a lip procedure. Lips can be made fuller but moisturising is ever so crucial!
· To recreate a subtle, bee-stung look to your lips, I'd recommend the UltraLip treatment. It works to lift and plump the lips, making them beautifully pouty.
· For smoother and glossier lips, opt for the Lip Ironing & Hydrating Gloss treatment. This treatment irons out wrinkles around the mouth, which can cause lipstick bleeding. If you address and rejuvenate the skin around the lips then lipstick and lip liner will glide on easily and last all day.